The process of repairing dents, creases, or other damage to a vehicle's body is known as vehicle dent repair. Dents can occur for a variety of reasons, including minor collisions, accidents, and hailstorms. Even small dents can make a vehicle look bad and lower its value. Vehicle dent repair is important for the vehicle's aesthetic appeal as well as to prevent further corrosion or damage.
Let us look at the benefits of hiring professionals for vehicle dent repair:
Quality Fixes: Repairing dents and restoring a vehicle to its pre-damaged condition can only be accomplished by professional auto body shops, which have the expertise, equipment, and training required. To guarantee a high-quality, safe, and durable repair, they use specialized tools and methods.
Time-Saving: If you try to repair a vehicle dent on your own or use a less skilled technician, hiring professionals can save you time. Experts can rapidly and productively survey the harm, give an exact gauge, and complete the fixes as soon as possible.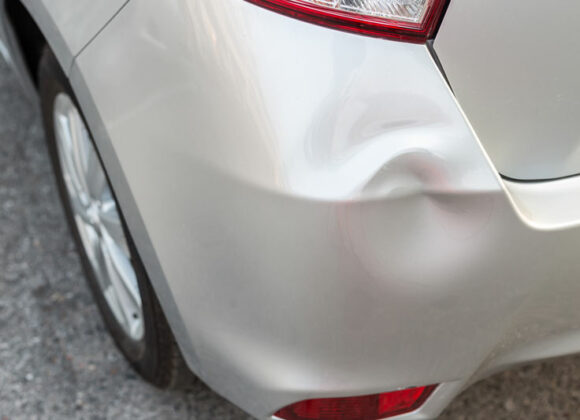 Cost-Effective: In the long run, hiring a professional may be more cost-effective than performing the repair yourself, despite the higher upfront costs. A professional repair can reduce the likelihood of future repair costs by ensuring that the repair is carried out correctly and preventing additional damage to the vehicle.
Guarantee and Warranty: A lot of professional auto body shops offer warranties or guarantees on their repairs, giving customer's peace of mind and shielding them from additional issues or damage.
At Metro- Dent- Hair Free Car, our attendant mark fix administrations incorporate portable gouge fixes, permitting our clients to fix unattractive imprints and scratches without the strong bill. Hit our home get scratch fix hotline, and a prepared professional will come to settle upon an area in McKinney, TX, Fort Worth, Dallas, Carrollton, TX, Plano, TX, and Frisco areas, eliminate the mark on the spot or inside a maintenance community, and hold your vehicle until you're prepared to get it.