Body Shop in Dallas, Frisco, Fort Worth, Denton Plano, McKinney, Carrollton, Lewisville, TX, and the Surrounding Areas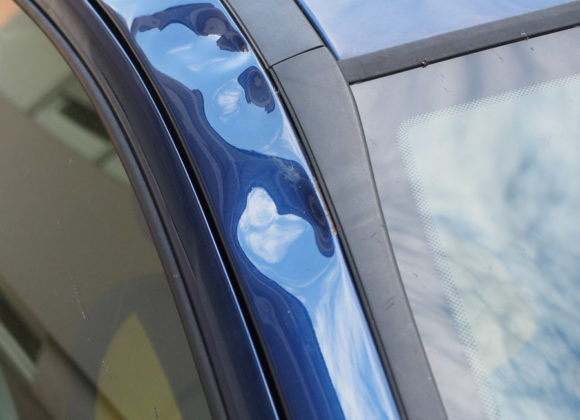 We don't just handle dents at Metro Dent. Our body service can also take on the big jobs for fender benders or collisions. Whether you were in a major accident or just backed into something and need small structural and appearance care, we can handle it. Our experienced technicians can get you back on the road without looking like anything ever happened. We've been serving the Dallas/Fort Worth area for over 25 years in car dent repair and hail damage with a full-service body shop.
Dent Repair Insurance Claims
Insurance claims don't have the best reputation for being easy or quick. That's why you need a body shop with the experience of claims, deductibles, and coverage requests. We've been working with many different insurance agencies for residents of Lewisville, Denton, Frisco and surrounding areas for years. In fact, we'll even pay the deductible for you under qualified circumstances. You will not find an arrangement like that at many body shops. It's one of the many ways Metro Dent can provide superior service to residents of Plano and McKinney.
Body Shop Service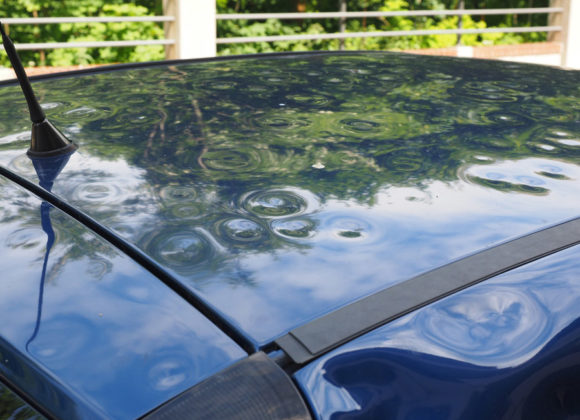 While Metro Dent is known for auto dent repair from hail damage, many of the services we provide for those repairs can only be done in a full-service body shop. Hail doesn't just hit the painted surface of a car, it also bombards the windshield, mirrors, bumpers and more. These items can't be fixed with dent removal alone. Here are some of the services provided in our body shop front to back end:
collision restoration services
automotive glass replacement
mechanical work
precision color matching on all paint
full mechanical engine work
auto detailing
frame repair
upgrades
wheel restoration
Auto Painting and Body Shop Repair
Body shop repair is considered a fine craft in the car and auto repair world. To repair large dents, cover exposed metal, shape back and repaint to the original appearance requires the work of experienced technicians. Residents of the Dallas/Fort Worth area, including the cities of Carrollton and McKinney, can be confident that Metro Dent will restore their car to looking like it came off the new car lot. We'll get you back on the road with a car that looks like it never had any damage.
Convenient and valuable service is how we back up our promises. Residents throughout the DFW area including the cities of Lewisville, Denton, Frisco, and Carrollton can count on Metro Dent to provide full body shop services with care and experience. You've had enough headaches and frustration with collision repair. Let our 25 years of experience and A+ service handle the rest and work for you.
For Paintless Dent Repairs, Collision Repair, and Body Shop Services, contact Metro Dent today.
Call Now