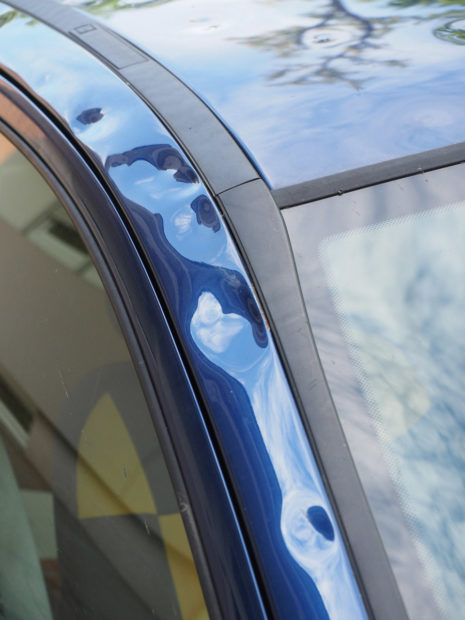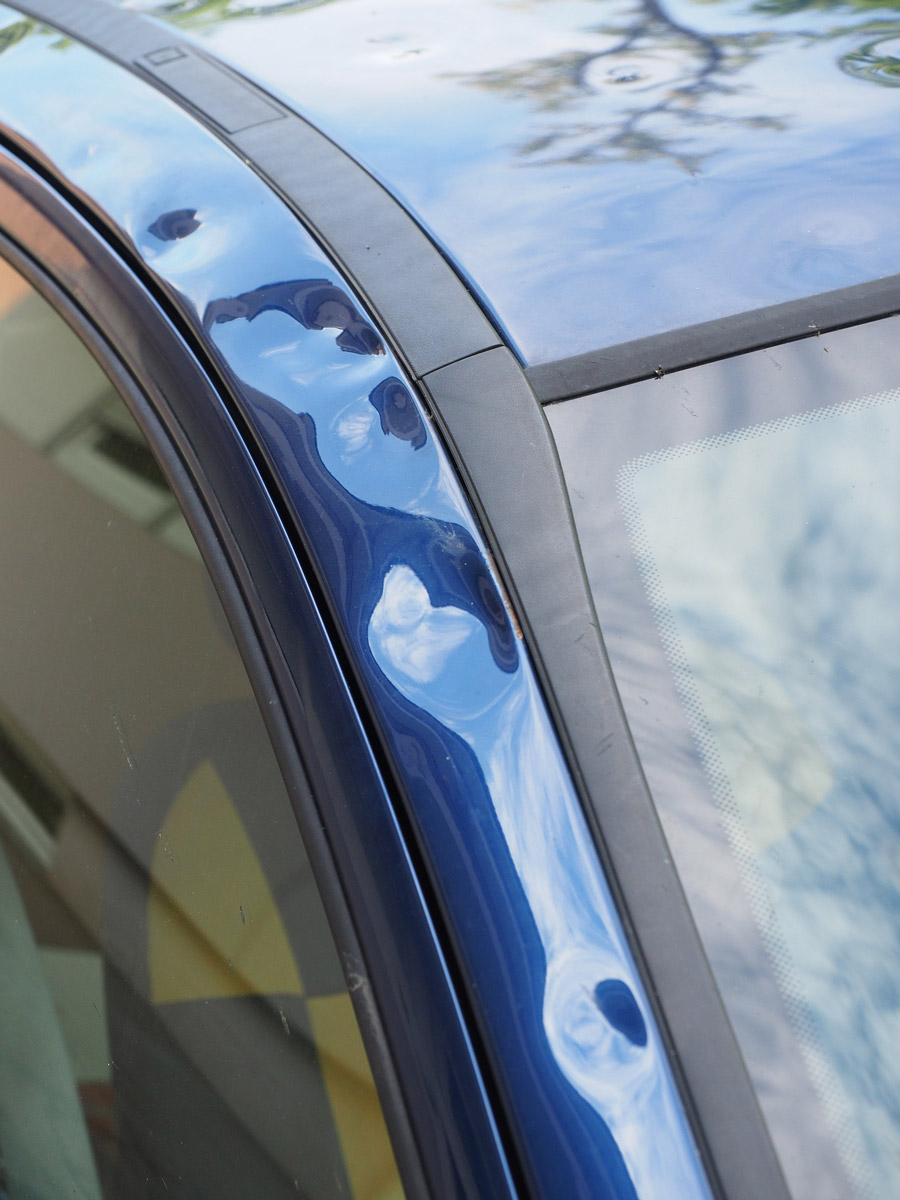 Metro Dent has established a reputation as the Plano, Texas mobile dent repair experts that people have been trusting over the last 25 years. When you are truly passionate about what you do, you hold yourself to very high professional standards. There is a certain artistry involved in our work, and everyone on our paintless dent repair team strives for perfection. If we can satisfy ourselves, you can rest assured that you will be more than happy with the results that we provide.
Plano is a great place to pursue a career path because there are many major employers in town, including Capital One Finance, Bank of America Home Loans, and DXC Technology just to name a few. There are numerous parks, cultural opportunities abound, and the city is just a stone's throw from Dallas and everything that the Big D has to offer.
We are proud to be able to serve members of this community, and we look forward to making many new friends in the future. From the Village Creek Road/West Plano Parkway section to the Alma Drive/Hedgcoxe Road area, for hail damage repair in Plano, Texas, Metro Dent is the only logical choice.
Car Dent Repair for Plano, TX
If you engage us to complete a hail repair project, we will handle every phase of the process for you. Our people will file the insurance claim directly, and when the right circumstances exist, we will actually pay your deductible for you. Clearly, this is an offer that you are not going to see very often. However, we have been able to set the standard for car dent repair in Plano, Texas for so long because we truly go the extra mile for our customers.
Plus, we know that people live busy lives, and it can be very inconvenient to fit a paintless dent repair into your schedule. As a response, we will pick up your vehicle, drop off your rental car if necessary, and return the vehicle to your workplace or home if you need these services.
Contact the Pros at Metro Dent!
In addition to hail damage repair, we are a full-service body shop and auto painting resource, so we provide complete collision restoration services, automotive glass replacements, mechanical work, and more. Whenever you need us, you can reach on of our Plano, Texas auto dent repair consultants by phone at 214-735-8365 or 877-916-4245.