Auto Painting in Lewisville, Dallas, Fort Worth, Denton, Frisco, Carrollton, Plano, McKinney, TX, and the Surrounding Areas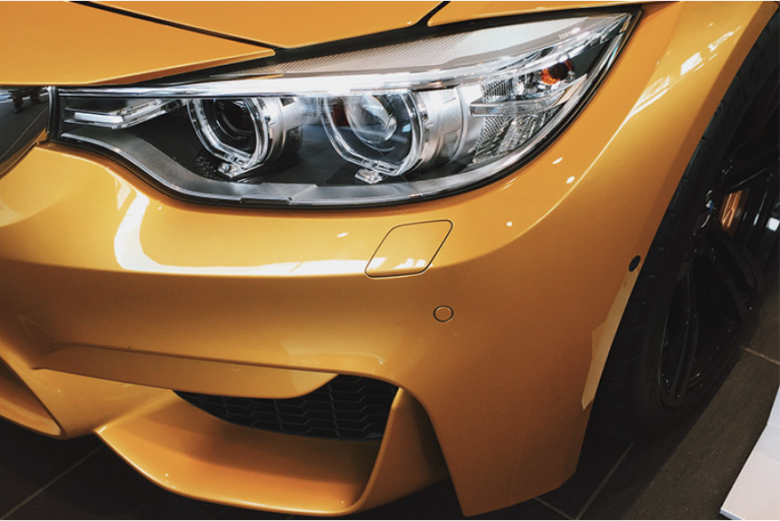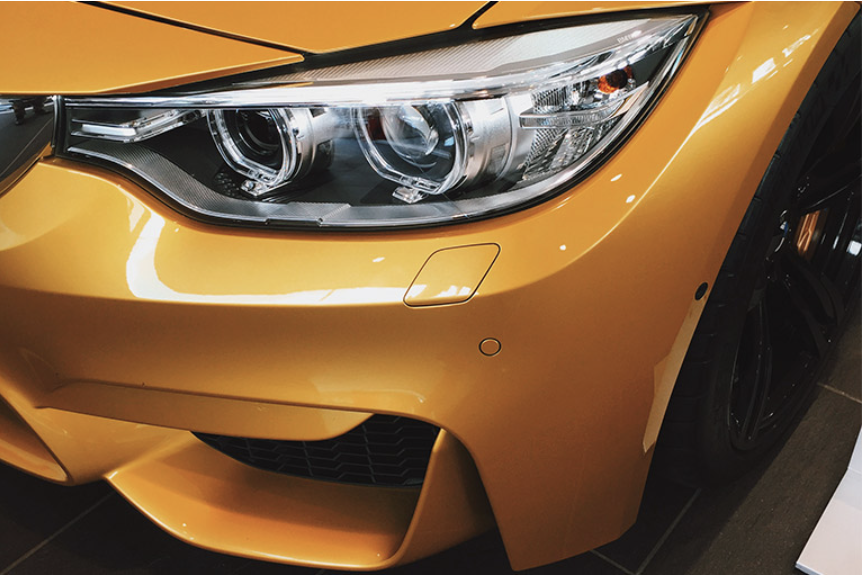 When is the last time your car looked new? If you are embarrassed by your car's appearance but a not ready to buy a new car, Metro Dent can restore the outside appearance in your car. Your car may be running perfectly so there is no reason to spend tens of thousands of dollars on buying a new car at this time. Residents of the Dallas/Fort Worth area can take advantage of Metro Dents's car appearance body restoration services backed by 25 years of experience in car dent repair.
Auto Painting
Residents of Lewisville, Denton, Frisco and Plano may know us by our auto dent repair and hail damage repair. All the services we offer to these areas, as well as Carrollton and McKinney, are backed by a large auto painting center staffed by trained and experienced technicians. Many of the dents repairs we service are so severe they have chipped the paint and cars require repainting to restore appearance and protection. This is especially true with older cars whose paint may be compromised by sunlight, age and road contaminants. Let the experienced technicians at Metro Dent restore your car's appearance
The Best Body Shop
We've been in business in the Dallas/Fort Worth area long enough to know how to handle repairs conveniently for our customers. We know exactly what our customers need to make their auto painting and car dent repair easy and pain-free. Here are some of the advantages of going with Metro Dent.
On-site car rental
Same day service appointments available
Dent removal at the same time
Precision color matching
Additional clear coat and protectants available
Pick up and drop off service
A+ rating with the Better Business Bureau
Auto Painting and Hail Repair in Frisco
We've been in the North Central Texas area including servicing the areas of Plano, Frisco, and McKinney for 25 years. We have seen all the damage Mother Nature does to our cars. Harsh sun? Yep, Texans have it. Stone chips and scratches? Road Spray from tar and asphalt? Unfortunately, we're victims of that too. Hailstorms? You've seen the proof of that in videos on the Dallas/Fort Worth news. We know you've observed cars baking in the sunlight, left out in driveways or with uneven and fading paint jobs. Think about what auto painting could do for these cars and yours. Your car runs great and you don't need the expense of buying a new one. Let the experts in car dent repair and hail damage repair put their auto body shop to work for you. Review our testimonies attesting to our restoration, color matching and top service. We look forward to many years of continuing to service the residents of Denton, Carrollton and surrounding years with the A+ service we've been bringing for 25 years.
For Paintless Dent Repairs, Collision Repair, and Body Shop Services, contact Metro Dent today.
Call Now