Auto Painting, Auto Dent Repair, and Car Dent Repair by Body Shop in Lewisville, TX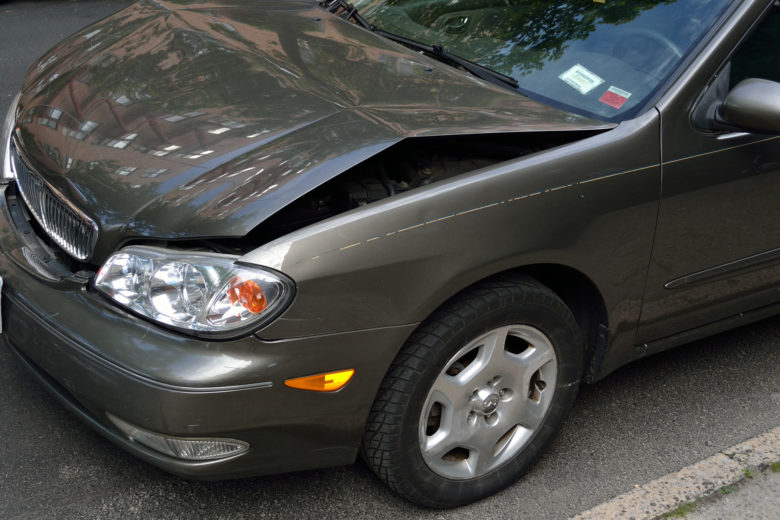 Your car isn't what just gets you from point A to point B. Your car is a reflection of your personality. It's an expression of your likes and tastes; it's your personal haven on the go. More than just driving, from eating to sleeping, life happens in your vehicle. Unfortunately, over time, your car may suffer from minor and major wear and tear that can leave it looking and feeling less than fresh.
Metro Dent of Lewisville helps automobile owners restore their vehicles with cosmetic enhancements such as auto dent repair that can leave their car feeling brand new again. From repairing dents, fresh paint jobs, and detailings, Metro Dent knows that your car is an important investment. At Metro Dent, customers and their vehicles are treated with the utmost respect and care, so you can get back on the road and behind the wheel of a freshly restored car.
Lewisville Body Shop
In the event of a car accident, the last thing you should worry about is your vehicle. However, the reality is that many people are overcome with anxiety about the cost of repairing their automobile following an accident.
Our auto body shop in Lewisville, TX works within your budget to get your car back to its original state and to get the anxiety off your plate. With an A+ rating from the Better Business Bureau, expert workmanship is not only expected but delivered with Metro Dent. Getting back on the road has never been more worry-free!
Auto Painting in Lewisville
A fresh paint job can leave your car looking modern and lustrous. A new paint job can even increase the value of your vehicle, making it more attractive to potential buyers.
Whether changing the color of your car completely or fixing paint chips and discolorations with precision color matching, Metro Dent knows that you deserve the best in auto painting services. Which is why Metro Dent offers the following advantages to guarantee satisfaction:
Free Estimates
All Insurance Claims
Free Car Rentals
Lifetime Warranty
Concierge Service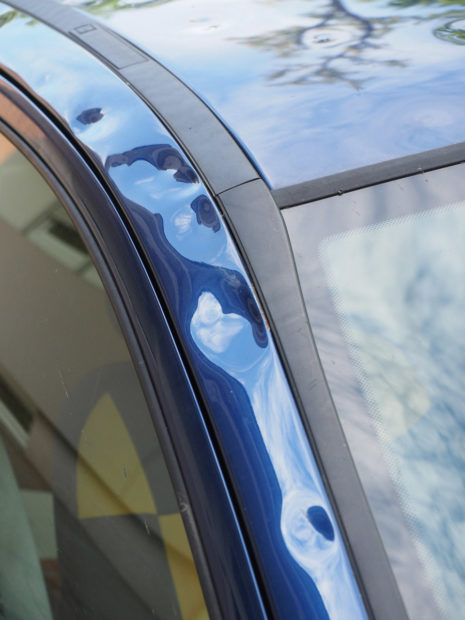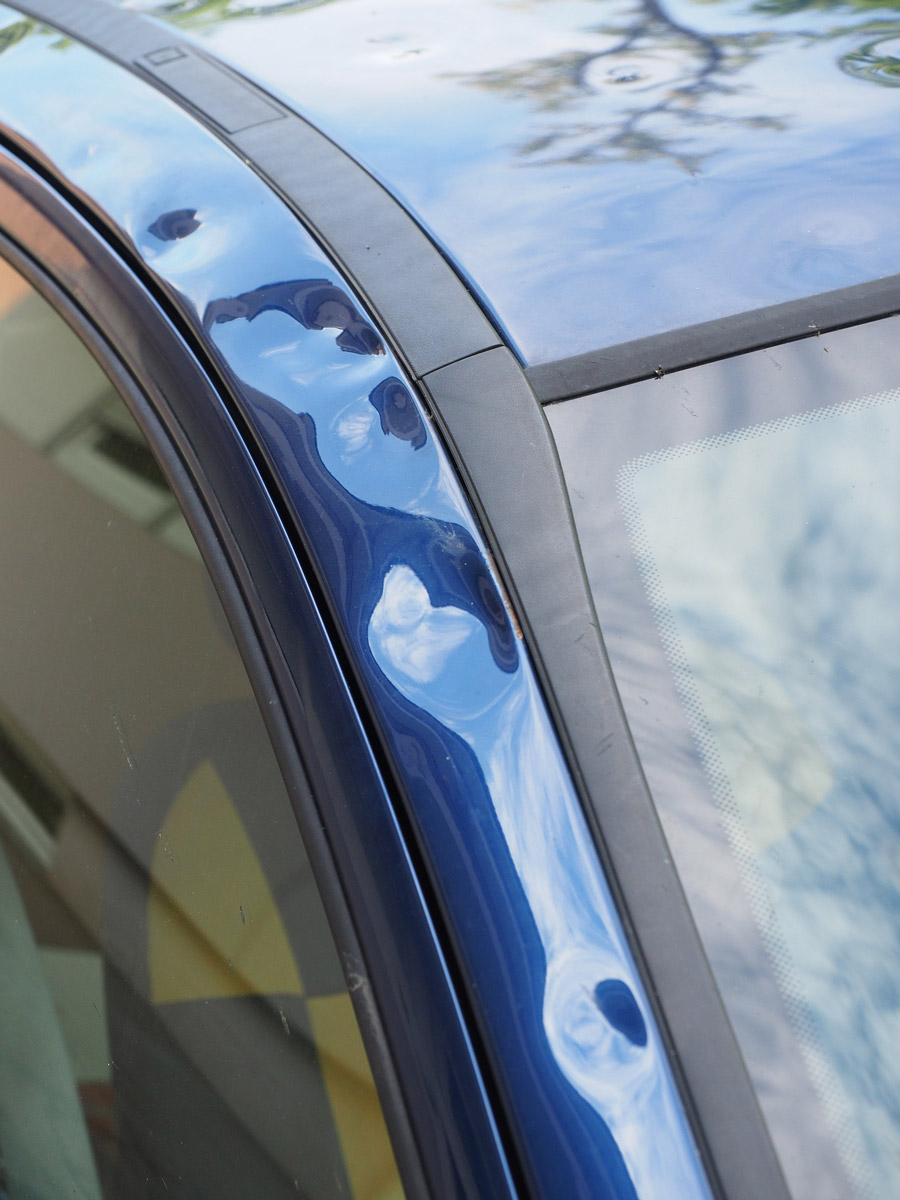 Car Dent Repair in Lewisville, TX
There are many reasons a car can become dented. From minor and major fender benders to clashes with foreign objects, and environmental impacts such as hail, automobile dents are more common than you may have thought. Dents and dings are not only unattractive but can also substantially decrease the value of your vehicle.
Metro Dent of Lewisville and the surrounding areas specializes in auto dent repair services. While typical car dent repairs compromise the exterior paint job of your vehicle, Metro Dent offers an alternative solution. Paintless Dent Removal (PDR) massages dents out of your car's exterior surface without ruining the paint job, avoiding more strenuous repairs and keeping costs down.
At Metro Dent, we are proud to call Lewisville, TX our home. Located in Denton County, the proximity to Dallas and Fort Worth make it a convenient place to live and work. Just minutes from DFW Internation Airport, and between two major highways, Lewisville is a convenient place to visit for any auto body shop services.
Residents of Lewisville know that there is no better place to live if you love outdoor recreation. Lewisville is home to the most beautiful and clean parks in all of Denton. So when those hot summer days hit, Lewisville Lake Park is where you'll want to be. However, nothing can ruin the memory of a great summer day like a fender bender! We are dedicated to providing residents of Lewisville and the surrounding communities with high-quality services, and have been the trusted resource for auto painting, and paintless dent repair for over the past 25 years.