Body Shop for Paintless Dent Repair, Hail Damage Repair, Auto Painting, and Car Dent Repair in Lewisville, Dallas, Fort Worth, TX, and the Surrounding Areas
There is nothing like getting behind the wheel of a new car! While you hope your vehicle will always look as good as it did when you drove it off the dealership lot, unfortunately, door dings, dents, and hail damage happens. Over time those little dips and depressions can leave your vehicle look less than its best. Fortunately, there is a solution.
Local Dent Repair Pros Merge for Superior Service
DFW Metro Dent is proud to announce the merger of two of the most trustworthy and reliable dent repair companies in the area:

DFW Dent Repair

and
Metro Dent

.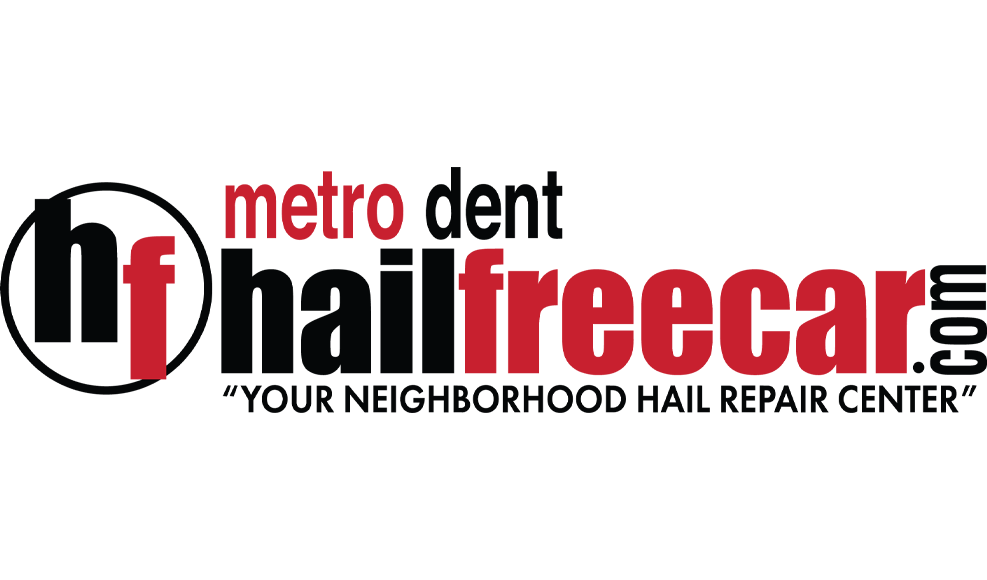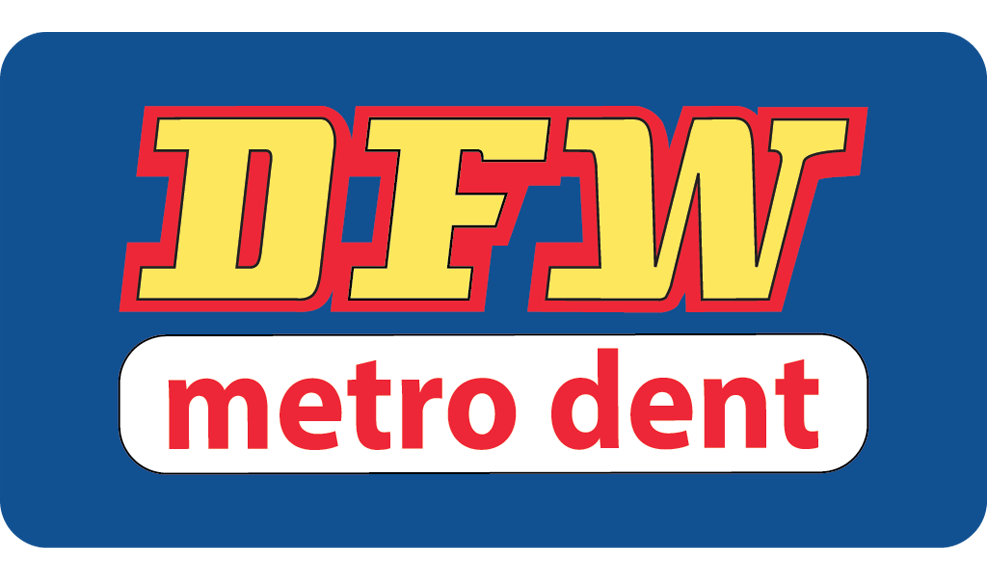 With over a decade of experience, our team of professionals has been providing top-notch dent repair services to our clients, ensuring that their vehicles look as good as new. Our merger marks a new chapter for us, as we are now one unified company, with the same values, quality of service, and commitment to excellence that our clients have come to expect. We know that your vehicle is one of your most valuable possessions, and we take pride in our ability to restore it to its former glory.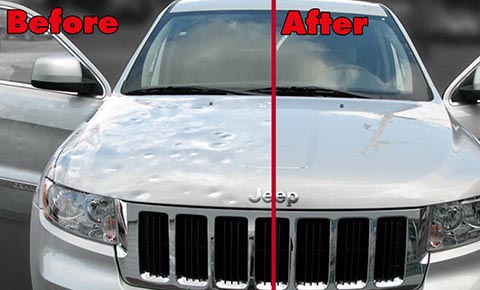 Hail Repair and Auto Dent Repair
With more than 25 years in business, Metro Dent has seen it all and repaired it all!
Our state-of-the-art shop features the latest hail repair and collision restoration technology, allowing us to provide fast, efficient service on jobs big and small. For your convenience and peace of mind, we offer free estimates and a lifetime warranty on our work. Most importantly, we are experts in the field of car dent repair, and all work is performed by our exceptional team of certified technicians. So, you can rest assured that your vehicle is in the most capable hands when you leave the work to Metro Dent!
Learn More
Paintless Dent Removal
When Can You Take Advantage of Paintless Dent Repair?
Whether your vehicle has sustained hail damage, a door ding, or other dent, as long as the paint hasn't chipped or cracked, we can utilize the paintless auto dent repair technique to restore it to its original look. Paintless Dent Repair is the art of using specialized tools to massage the damaged areas from the opposite side to work the area smooth without damaging the outer paint coat. Whatever the make and model of your vehicle, our dent repair specialists can restore your vehicle without compromising its factory finish. If your vehicle does have chipped or cracked paint, we offer traditional restoration and paint services to return it to its pre-accident condition. Metro Dent has you covered!
VIEW OUR PROCESS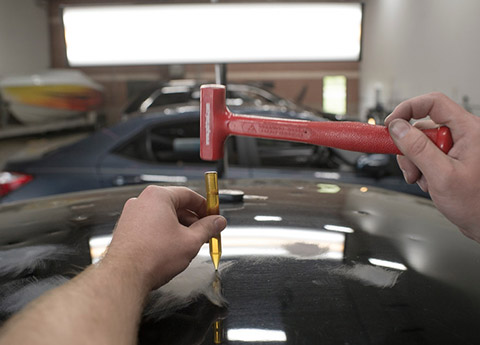 Body Shop for Dallas, Fort Worth, and Surrounding Areas
Metro Dent is locally owned and operated
As a locally owned and operated body repair shop, Metro Dent is the trusted choice of motorists and auto shops throughout the Dallas/Fort Worth area. In fact, we serve customers from Plano, Frisco, Lewisville, Denton, Carrollton, TX and beyond. Contact us today, and let our team put their service and expertise to work for you!
GET A FREE ESTIMATE
OUR CUSTOMERS ARE SAYING
These guys are awesome!!!
"Everyone hates hail damage but when you get your car back from being repaired and looking like new there is no better thing. I had hail damage from late March of this year and I put it off for so long because I was looking for a good shop to do it and I know it's just such a process. Metro Dent did a great job with my Nissan Altima and I would recommend them to anyone! I found them ...
Great people and great customer service!
"Shout out to Jeremy, Stefanie and the gang. You did a fantastic job on my 2012 Honda Ridgeline. Looks the same as it did when I drove it off the showroom floor. Thank you."
"My car was REALLY damaged in the recent hail storm and Metro dent seriously made it so easy. My car was done in a week and she's perfect. Becky and Stephanie were awesome, definitely going to be a return customer if I have to be, and with Texas weather, we know there's a great chance for that!!"
Outstanding body shop work.
"The color matched perfectly. The dent is now gone. Their price is very competitive. The people, from office staff to body shop technical personnel were super nice. We have only one car so after we dropped it off for work, they gave us a ride home. When the repair was done, they delivered the car to us. The car was washed and the interior was vacuumed. Every single step of the process was perfect. We could not have asked for ...
Metro Dent is an outstanding company!
"They go above and beyond to make your car look like new and to take care of its customers. Last hail storm was my first time dealing with car insurance. Frankly, I was a little scared of the entire process and put it off as long as I could. Metro Dent made the process so easy and understandable I had nothing to worry about. I would HIGHLY recommend Metro Dent to anyone!"
I definitely would recommend!
"My car was damaged pretty bad and hail storms and Metro Dent made it look better than before. it looks new! they did an awesome job! great customer service and they have a great selection of loaner Vehicles there on the lot so you don't have to to go far for a rental."
"They walked me through step by step of what was going to happen, I was curious about how the job was done so Stephanie asked one of the guys to show me and he did....."
I will definitely recommend to all of my friends!!
"I brought my Nissan Altima in to Metro Dent due to extensive Hail damage. I must say, I was very impressed. The metro dent team took great care of my car and kept me updated from beginning to end!!!"
This company knows customer service.
"I must say I was the biggest sceptic. Sounds to good to be true. After a recent hail storm I contacted by dealers body shop and was told the next appointment was September. I saw a post from my mechanic at Maxx machines promoting Metro dent. I was still a sceptic and did my homework on Yelp,BBB,Google and Facebook. I couldn't find one negative review. I couldn't even find a 4 star rating. I called and set up an appointment. ...
I am impressed with the staff and the completed work.
"Stopped by here to get my vehicle looked at for Hail damage. I decided to use them and booked an appointment. I called, but couldn't get through to the facility by phone. I will post an update upon completion of my vehicle. You know it's an interesting thing that I got a free loaner vehicle from the company. It seems like everyday, I am being asked about the company and what I can do for their vehicle damages. I should be ...
Hands down the best customer service I have ever received!
"They do amazing work and make sure the insurance companies pay for what needs to be repaired and they did even more for me then what they needed to do. The best part is the owner and his wife are hands-on owners. They are always there and working with the customers and not hiding in an office. They certainly have my future business!"
I had a great experience with Metro Dent!
"My car needed body repair due to recent collision. The whole process from start to finish was very smooth. The staff was extremely courteous, helpful, and very knowledgeable. They answered all my questions and concerns about the repair. The repair work done to my car was also of extremely high quality and I am very satisfied. They finished the repair work on time and there were no hidden costs. They were always ready & prepared with all the paper work ...
While my original review didn't start off well, I was able to see the big picture and became more informed. Stephanie and Jeremy went above and beyond any other repair companies, even repairing a portion of our car that wasn't involved in the hail damage at no additional cost, and even drove our car out to me since my husband was out of town. They did an incredible job and it's obvious they pay great attention to detail. ...
My car was so badly damaged from hail it needed a new hood, roof, and trunk in addition to all the other damage that was taken out. Will be bringing all my future business (hopefully that is not often!) to Metro Dent and recommending to friends and family."
Fantastic experience on hail damage claim.
"They delivered outstanding product and service can't say enough great things. Don't hesitate to use them!!"
We had such a good experience here.
"After four years living in TX we finally got the dreaded hail damage. Over $7k worth. Our trusty mechanic (Maxx Machines) is in the same complex so that's how we knew about this company. People must know about this place because they were jamming (and the hail storm hit Lewisville & Plano so a lot of cars were effected). It is amazing how they got the dents and dings out. Great customer service and quality of work. We have 100% ...
The hail damage is completely fixed...
"...And the car looks as good as it did when I bought it 2 years ago. Stefanie provided great customer service and even looked for my missing passport in the car, which didn't turn up."
Very friendly, welcomes you as soon as you arrive.
"Works with your insurance and rental car company and make this a easy process. Highly recommended."
HIGHLY recommend them to anyone with hail damage!
"Where do I begin. I have a brand new 2016 Audi A6 of 5-months, which I rarely drive. Unfortunately, I was stuck in an unexpected hail storm in Denton, TX. My insurance company wanted me to take my car to a list of repair centers they recommended. Once I conducted all of my due diligence, I quickly realized the repair centers my insurance company wanted me to use were going to hire a 3rd party company ...
Metro dent did an amazing job!
"They actually went above and beyond. I left with a free TV from a promotion they were running and everything went extremely well. My truck looks brand new. I highly recommend this company."
Top notch service, highly recommend them!!
"Justin at Metro Dent was extremely courteous and informative from the moment I took my 2013 Mitsubishi Outlander Sport for an appraisal due to the recent hail in the Plano area. I had never heard or seen metro-dent prior to calling them for an estimate. I have to say that the customer service and the actual hail repair service was exceptional. Bonus for every car repaired there for hail damage gets a complete detail job prior to delivery to customer. ...
Don't waste your time, just give them your keys you won't regret it.
"Let me start by saying I don't normally write reviews but I have got to give a huge shout out to the guys up at Metro Dent. If you are looking for a place to get your hail damage fixed then look no further. Do not waste your time shopping around or asking around. Take it up there and talk to Stephanie or Becky. The process could not be easier and more pleasant. I called around to at least a ...
Best Dent Repair Shop in the Metroplex.
If you don't use Metro Dent your wasting your good money.
I can't recommend Metro Dent highly enough.
I had my car in about a month ago to take care of the hail damage that happened last spring. Stephanie, Becky, Justin, and Jonathan were absolutely wonderful to work with. Just like other comments, Metro Dent did an excellent job repairing the hail damage, took care of my deductible, and did a wonderful job cleaning the interior of my car. And it was so handy to have a rental car right there, ready to drive home in--also free of ...
I can not say enough good things about Metro Dent!!
"They were very friendly and so helpful! I was so worried after the storm and they made the process so easy and painless and I can not recommend anyone better!! Thank you Metro Dent!"
"Kept me informed through every step of the process. Helped me deal with the insurance agency. Put me in a car to drive while mine was being repaired. The car was also fully detailed when I got it back. Impressive in every way. If I ever need auto body repair in any form or fashion, I'm going to Metro Dent in Lewisville, TX"
READ MORE REVIEWS
OUR PROFESSIONAL SERVICES AND SPECIALITIES INCLUDE
Auto Dent Repair & Hail Repair Services
Paintless Dent Repair Services
Free Assessment of the Damage
Full Auto Body Repair Services
Collision Repair & Restoration
Automotive Glass Replacement
We buy Hail Damaged Cars!
Standard Auto Detailing
Premium Auto Detailing
Full Service Mechanical
Insurance Company Assistance
Insurance Claims Welcome
FREE Car rentals
No Deductible*
Lifetime warranty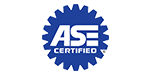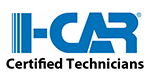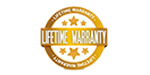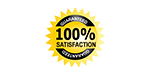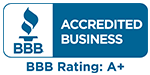 For Paintless Dent Repairs, Collision Repair, and Body Shop Services, contact Metro Dent today.
Call Now