Do you have an automobile? Then, you must be familiar with collisions on the road. Some of these collisions can cause a huge dent in your car. And sometimes to carry out the repairs of such dents, you will have to do away with the paint of the car. If you do not want this to happen, you have to go for a paintless dent repair service. We, at Metro Dent Hail Free Car, can be the right choice for you. We are one of the most established and reliable companies which have been in this business for more than 25 years. We are known for our highly efficient, experienced, and knowledgeable professionals who can carry out these repair services easily along with our most dedication and commitment for all our clients. So, if you belong to areas such as Plano, TX, Dallas, McKinney, TX, Carrollton, TX, Fort Worth, or Lewisville, TX, then you can opt for us.
Here, we have put together a few questions to ask a company offering you paintless dent repair services. Take a look.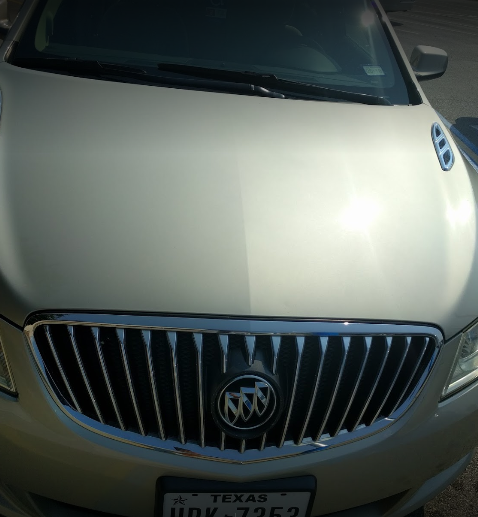 How much time will it take to complete the repair service?
You might be in a hurry to get your automobile back on the roads. You might have some work or some other purpose where you need your automobile with you. That is why it is better to ask for an estimated time within which the repair will be completed so that you can think of an arrangement if your automobile will not be available.
Can you provide free quotes?
If you can get an estimated rate for the amount that the company will charge from you, it will be easier for you to understand if the service is affordable or not. If needed, you can always compare these quotes with others and then take the decision.
So, if you are interested in choosing us, contact us today.