Did you meet with an accident or face a hailstorm? Did your car face any severe damage and has it caused a big dent in your car? Sometimes your personal automobiles might face big damage but you might not want to disturb the paint of the car. Then, you have to carry out a paintless dent repair service. We, at Metro Dent Hail Free, can be the right solution for you. We are an established and experienced company which has been in this field for more than 25 years. We bring you a wide variety of services for your personal vehicles. Starting with auto painting, car dent repair, hailstorm damage repair, and even paintless dent repair, we can provide you with all kinds of services you need. We are known for our efficiency, dedication, and commitment to our clients. So, if you belong to areas such as McKinney, TX, Dallas, Fort Worth, Plano, TX, Frisco, or Denton, TX, then you can opt for us.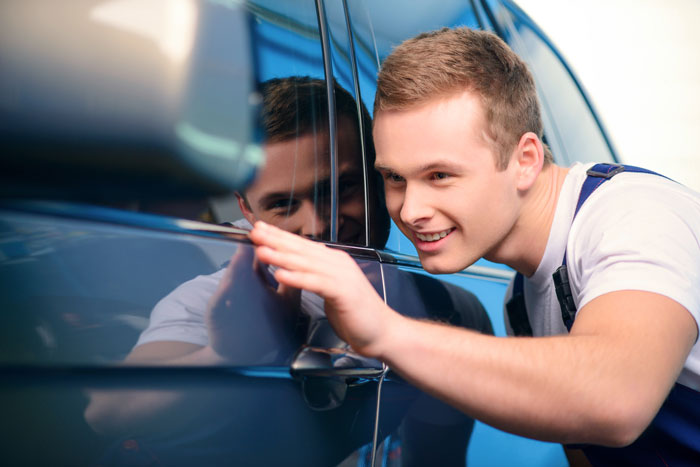 Here, we have put together a few things to check about the paintless dent repair service you are about to hire. Take a look.
First of all, you should check the number of years the company has been in this service. This will ensure that you are hiring an experienced service that knows how to handle such repairs and can offer you an effective service.
The next thing that you must check is the reputation of the company. You should go through the client reviews, feedbacks, and online ratings of the company to know where they stand in the market. This will help you understand if you should expect a reliable service from them or not.
So, if you are thinking of hiring us, then contact us today without any hesitation.