Did your car recently meet with an accident and has caused a big dent in your car body? Owning a car is as much frustrating as much as it is enjoyable. While you will enjoy stress-free easy-breezy rides on the road, there will be times when you will have to face such accidents and need to go for hefty and expensive repairs. You have to look for the right auto dent repair service which will put an end to all your problems. We, at Metro Dent Hail Free Car, an experienced and reliable company is known for their state of the art features and equipment which has been providing a fast, efficient, and most importantly, at affordable rates to its clients for over 25 years. Regardless of the make and model of your car, our dent repair specialists will use the paintless dent repair and be able to restore your vehicle and will not compromise the factory finish. So, if you belong to areas like Dallas, Denton TX, Fort Worth, Frisco, McKinney TX, or Plano TX, you can rely on us.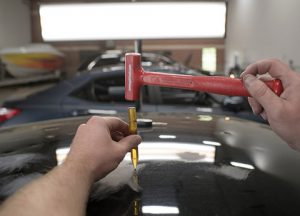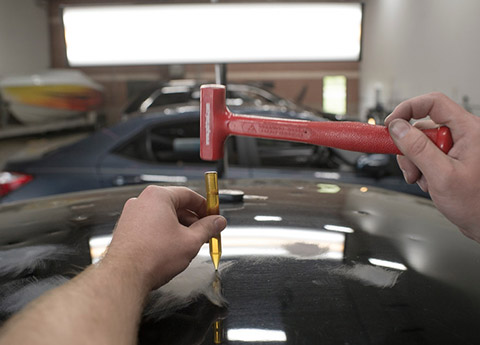 Here, we have put together a few things to compare while deciding on the right auto dent repair company.
Paintless Dent Removal & Repair Technology
Owing to the popularity and innovativeness of the paintless dent repair technology, it has become extremely easy nowadays to take care of these car dents. So, compare several companies and check which one offers such a unique technology and get yourself a permanent solution to these anomalies.
Experience & Expertise
Some companies might promise such a technology but actually, they might not be able to execute it efficiently. So, you should compare the past experience and customer feedback of different companies to check whether they can provide you with this kind of technology with perfection or not.
So, after comparing such factors, if you think, we can be the right choice for you, then quickly contact us today.