One of the most annoying aspects of getting into an accident is getting the car restored to its former state. If the damage is small, like an indentation on its bonnet or one of the doors, you can choose to go for a paintless dent repair service. We, at Metro Dent Hailfreecar.com, bring to you such service at extremely affordable prices. We believe in serving all sections of the society equally and this ethical position has made us highly popular in the market. We take into account the model and make of your car before going about our job. This makes it easier to fix the car since each car has a different requirement. Our employees are trained to handle small and big cases alike and have the dedication to treat each car with the same level of importance. We are the go-to service in and around the areas of Carrollton TX, Dallas, Fort Worth, Frisco, McKinney TX, and Plano TX.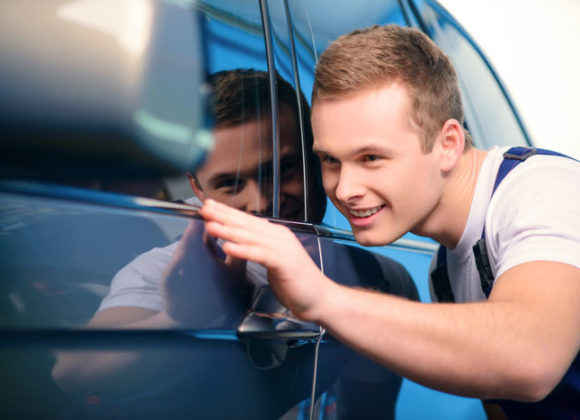 Here, we have put together 3 advantages that you can get by choosing this method of mending your car. Take a look.
This method uses very few products to get the car ready. A new coating is not used and very few tools are needed in this method. Thus, it inherently reduces the costs involved, thereby allowing you to save a significant amount.
Coloring the car requires not only a new coat but also requires time to get it dried up. Since this method does away with the need for coloring, it restores your car back to you in a very small span of time. If you have chosen an efficient service company, you will get faster delivery.
Environment-Friendliness of the Method
Coats used on cars contain harmful fumes that are released into the air. As this method does not use a new color, it is considered to be environment-friendly.
So, if you feel your vehicle needs fixing, then get in touch with us without any delay.