Accidents have become quite common nowadays. Regardless of whether you are driving carefully or not, it is quite possible that the car on the other side hits you aggressively. This is not just a risk for your life but also your car, leaving it with several dents. You have no other option but to fix it by taking it to the car repair shops. What you need to do is opt for paintless dent repairs. We, at Metro Dent, can be the right choice for you. We are a highly reputed company with 25 years of experience in automotive repair, paint and auto body services. We are known for our state-of-the-art technology and dedicated and qualified technicians who can carry out the paintless dent repair smoothly. With our exceptional service, we have become a reputed company in areas like Carrollton TX, Dallas, Fort Worth, Frisco, McKinney TX, and Plano TX. So, if you want to fix the dents in your car without getting rid of the paint, you can resort to us.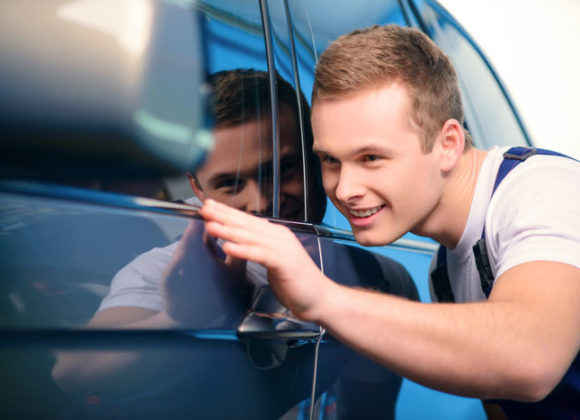 Here, we have put together a few essential questions to ask a company offering you such paintless dent repair services. Take a look.
Do you offer warranty on the services provided?
Before you choose a company for the paintless dent repair, it is crucial that you make sure you get a good warranty period for the services offered. You must ensure that if there is a problem with the car even after fixing it, you can get it fixed by them free of cost. So, ask about the warranty before taking a decision.
Do you offer car pick-up services?
It is more convenient if the company can pick up the car where it broke down or where the accident occurred. So, you need to ask the company if they also offer pickup services. This will help you save your time and energy.
So, after asking such questions, if you think we can be a good choice for you, contact us today.