Once your vehicle is out of that dealership lot, it goes through many unavoidable damages. Over time, the little dips, depressions, dings, and dents become a common thing and they make your car look very unpleasant. But there's a solution, paintless dent removal. Metro Dent, founded over 25 years ago, has specialized in this PDR process. Being a family-owned and operated business, we don't treat you like just another client; we patiently answer all your questions and explain the entire process to you. This method preferred more by our clients since the vehicle retains its original factory finish, there's no trouble of matching the color shade, and also it is less expensive as opposed to those previous lengthy repair works. Until your car has a cracked or chipped paint, we can restore it with the paintless process.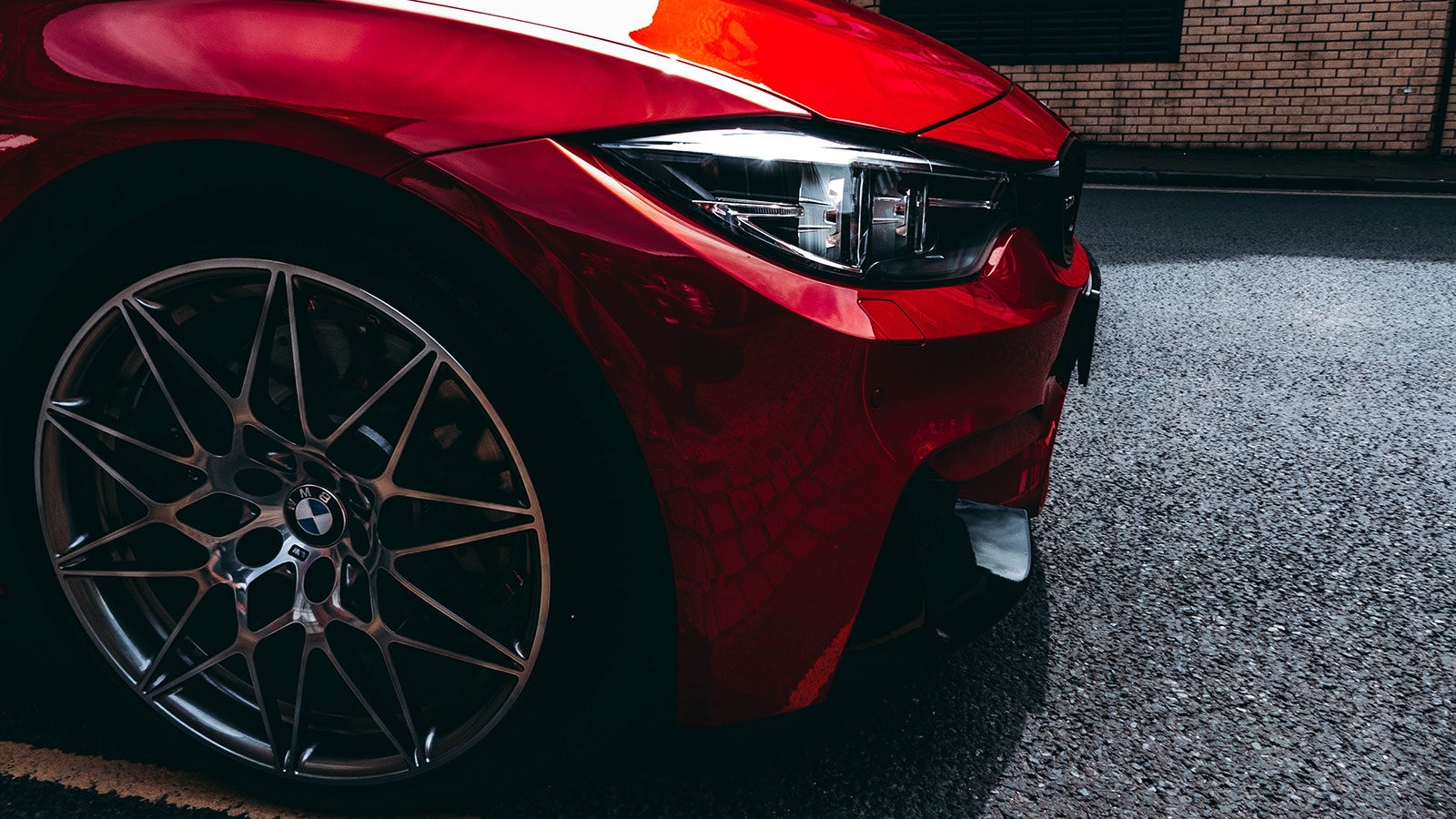 Below we have mentioned the 3 essential questions to ask before a PDR process. Take a look.
Does PDR work for all size dents?
Usually, the dents caused by hail, balls, and other non-collision incidents are small; they can be successfully repaired normally as well as with PDR. This process is used to fix larger dents.
How long does the process take?
This process does not take much time as we are not replacing any parts of your vehicle. This takes a maximum of 1 to 2 days. We aim to return your vehicle with a quick turnover well within time.
Will my insurance cover this repair?
Insurance companies do protect you when you are caught in a hailstorm or any such other situation which resulted in the dings in your car. Though the rates are determined by your geographical location and the number of claims filed in that region, you can trust them to cover your cost.
So, if you want to conduct a PDR process in the regions of Plano TX, Frisco, McKinney TX, Denton TX, Fort Worth, and Dallas, you can get in touch with us at 877-916-4245.