Has your car recently met with an accident? Do you notice a huge dent in your car but you do not want to remove the coating of paint to remove the dent? In such a scenario, you will have to look for a company that offers paintless dent removal services. We, at Metro Dent Hail Free Car, can be the right choice for you. We are an established and reliable company which has been in this field for more than 25 years. We can provide you with a wide variety of auto repair services, right from hail damage repair, dent removal, and auto body painting to even paintless dent removal services. We are known for our state-of-the-art technology which enables us to provide you with some of the most advanced level repair services for all kinds of automobiles along with our highly dedicated and efficient services towards all our clients. So, if you are based in areas like McKinney, TX, Dallas, Plano, TX, Fort Worth, Frisco, or Carrollton, TX, then you can rely on us.
Here, we have put together a few factors to keep in mind while choosing the right company for your paintless dent removal services. Take a look.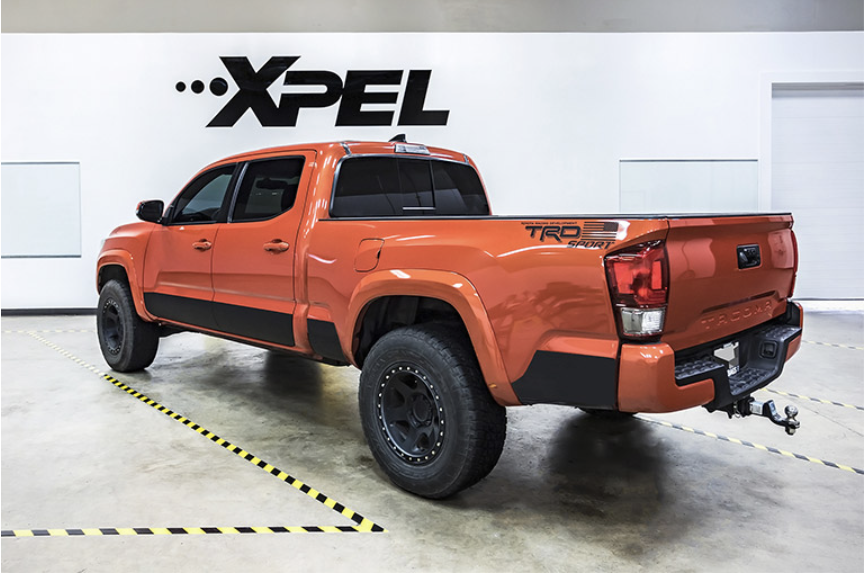 You have to make sure that the paintless dent removal services are provided to you by professional staff who is experienced and well trained in this regard. Amateurs will not be able to provide you with the efficient and meticulous service that you require in this kind of work. That is why you should always choose a company that has qualified and well-trained professionals.
To understand the kind of service you will be getting, you should read the customer reviews and ratings before making a choice. This will also give you an idea about the sort of service you can expect from them. Without knowing the reputation they have in the market, you can never trust a company with your car.
So, if you are interested in hiring us, contact us today.