Have you ever experienced a dent in your car? Due to collisions or accidents by natural calamities, you might often face a dent in your automobile. It is not possible for you to fix the dent and that is why you need to hire professionals to repair it for you. Often, it happens that the dent removes the coat of paint on your automobile. What you need to do is go for a paintless dent removal service. We, at Metro Dent Hail Free Car, can be the right choice for you. We are an established and reliable company which has been in this field for more than 25 years. We can provide you with a wide variety of services, right from auto body repair, paintless dent removal, to even auto body painting, and so on. We are known for our highly efficient and dedicated services along with our professional approach. So, if you belong to areas such as McKinney, TX, Dallas, Plano, TX, Fort Worth, Frisco, or Denton, TX, then you can rely on us.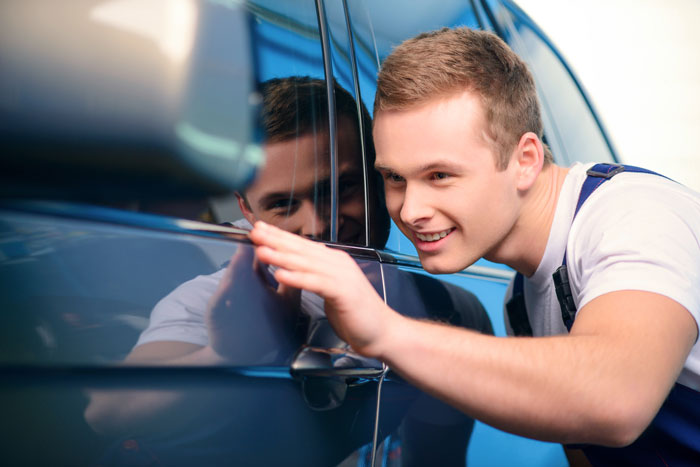 Here, we have put together a few things to check about your paintless dent removal service before hiring. Take a look.
In order to understand if the company will be able to fix the dent in your automobile, you have to know if they have provided such services in the past and for how long. This will tell you if the company has offered quality services for years or not. After all, experience provides credibility and will help you make a more reliable choice.
You must also understand the sort of reputation the company has in the market. For that, you should go through their client's reviews, feedback, and online ratings. This will help you understand what to expect from the company if you choose to hire them.
So, if you are interested in hiring us, contact us now.