Accidents have become quite common on the road. Due to aggressive driving or the driving carelessly, there are several cars which get damaged owing to accidents. If you are also suffering from this situation, then you have to make sure that your car is fixed as soon as possible. Usually, such accidents leave a lot of scratches and dents on the auto body. Sometimes, in order to remove the dent or fix it, the paint of the auto body has to also be removed. This can make the car look unappealing and dull. Or you might have to pay extra for getting the paint back on. If you want to avoid such instances, then you have to make sure that you opt for paintless dent removal. We, at Metro Dent Hail Free Car, can offer you high-quality paintless dent removals. We are an experienced and reliable company with more than 25 years in this business. We have the right resources to make sure the dent is removed from the car without removing the paint. So, if you are located in areas like Carrollton TX, Dallas, Denton TX, Frisco, McKinney TX, or Plano TX, you can resort to us.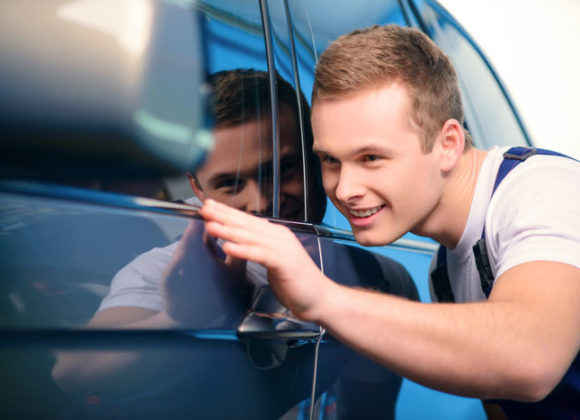 Here, we have put together a few important questions to ask a paintless dent removal service. Take a look.
Is your staff well-trained and experienced in this matter?
Paintless dent removal is a technique and requires a certain level of expertise. So, you have to ensure that the company you are choosing has the right staff to carry out this procedure. Or else, your money will be wasted.
Do you offer free quotes for the services?
In order to understand if you can afford the service and whether it suits your budget or not, it is better if you can get quotes in advance for the charges of the services rendered. That is why it is essential to ask the company about free quotes in advance.
After asking such questions, if you are interested in hiring us, then contact us now.