Paintless Dent Removal, Hail Damage Repair, and Auto Dent Removal in Colleyville, TX
Looking for auto dent repair in Colleyville, TX? Look no further than Metro Dent. We offer a full range of services for your car's dents and dings, including:
Paintless dent repair (PDR)
Dent removal
Glass repair
Rust repair
Our paintless dent repair services have helped thousands of car owners restore their car's bumpers, panels, and more with fast turnaround times. With us, you can rest easy when it comes to ensuring you take care of your car. Read on to learn more about our auto dent repair in Colleyville, TX, and the DFW area.
Get Directions
Paintless Dent Removal and Paintless Dent Repair in Colleyville, TX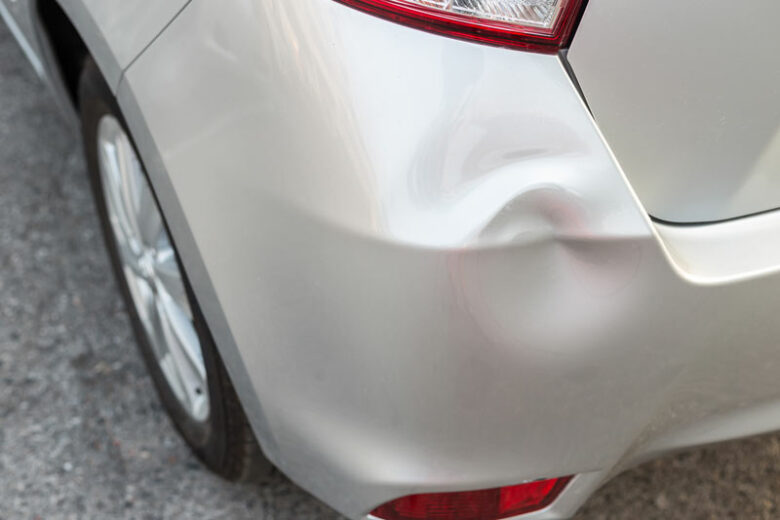 You don't have to worry about paying an arm and a leg when it comes to dents and dings. At Metro Dent, we specialize in Paintless Dent Repair (PDR), which means we can repair your vehicle without damaging the outer paint coat.
It also means that when you're done with the repairs, your car will look like it did when you first drove it off the lot. We offer a lifetime warranty on all of our work and 100% quality assurance, so you can rest assured that your vehicle will be back in top shape in no time!
Our Colleyville paintless dent removal specialists are here to help!
Hail Damage Repair in Colleyville, Texas
Hail damage repair in Colleyville can be stressful. Not only are you dealing with a ding or dent in your vehicle, but you also have to deal with the insurance company and the hassle of getting your car repaired. Luckily, Metro Dent is here to help!
Not only do we provide quality workmanship, but we also offer personal service from start to finish. Depending on the circumstance, we can file your insurance claim for you and cover the deductible. In addition, our services come with a mini detail to ensure your car is in tip-top shape.
Colleyville is a city of about 30,000 people in northeastern Tarrant County, right in the middle of the Dallas–Fort Worth Metroplex. It offers several attractions, including The Historic Downtown Grapevine, Adventure World Park, and the CS Smith Aero Museum. If you're looking for a place to live where you can enjoy plenty of natural beauty while having access to all of the conveniences of modern life, Colleyville is the place to be!
Contact us today for expert auto dent repair in Colleyville and a free consultation. We are located on the East side of Lewisville, TX on E State Hwy 121, and offer concierge services as well.