If you own a vehicle, we know that you want to keep it looking great at all costs and conditions. But that doesn't happen in reality. Metro Dent Hail Free Car knows how frustrating it is to look for a body shop and get your car fixed every time it gets dented on the road; which is why we offer mobile dent repair services for our customers. Being a full-service body shop helps us provide our customers with complete collision restoration service, precision color matching, automotive glass replacement, and various other mechanical work. We have a proven track record of exemplary service which can be vouched by the people of McKinney, TX, Fort Worth, Denton, TX, Frisco, Carrollton, TX, and Dallas.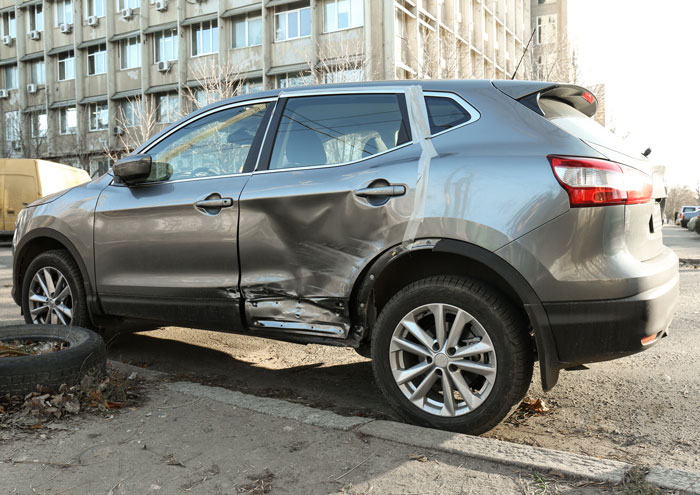 Below we have mentioned 3 chief advantages in opting for a mobile dent repair service. Take a look.
Always fits your schedule
Trying to get the dent of your car fixed at any particular body shop might not always be possible for you due to your tight work schedule. For situations like this, we have come up with the option of mobile dent repair where you can call us at your spot to get your car dent fixed.
Won't interrupt your routine
In some cases, you might also not have time to wait for our technicians to reach you; our team we'll let you continue with your day's work while we will take your car away with us and work on it without disrupting your work schedule.
In traditional dent repair services, a lot of time is involved in getting your car fixed. While in a mobile service Since the technicians work off-site, they are highly motivated to wrap up each job swiftly and efficiently and move on to the next one.
So, if you have any queries regarding opting for a mobile dent repair service, you can give a call to us at 877- 916- 4245.