Accidents are common for automobile owners. That is why you must also be prepared for a few dents in your car or truck from time to time. But it can be a real problem if you suddenly face a dent on the road. It might not always be possible for you to take your automobile to the repair station and get it repaired. It helps if you can look for a mobile dent repair service that can come to your rescue whenever you need them. We, at Metro Dent Hail Free Car, can be the right choice for you. One of the most established and reliable companies which have been in this business for more than 25 years now. We bring you a wide variety of services, starting from dent repair, hail damage repair, and auto body painting to even paintless dent repair services. We are known for our state-of-the-art technology which allows us to provide you with such high-quality repair services along with our lifetime warranty. So, if you belong to areas such as Fort Worth, McKinney, TX, Denton, TX, Dallas, Frisco, or Carrollton, TX, then you can opt for us.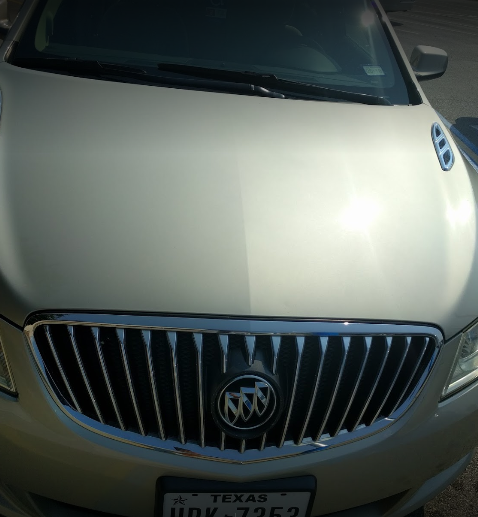 Here, we have put together a few questions to ask a company offering you mobile dent repair services. Take a look.
How much time will it take to complete the repair?
This will definitely depend on the extent to which the dent has occurred. But you can still ask for an estimated duration within which the repair work will be completed so that you can use your automobile again. Without your automobile, it can be a little bit of an inconvenience for you and that is why you should get an idea of the time for the repairing so that you can make another arrangement.
How much will you charge?
But it also plays a key role whenever you are hiring this kind of service. You need to make sure that the amount charged by the company is affordable for you. That is why you should ask them to provide you with free quotes so that you can match them with your budget or compare it with others before making their decision.
So, if you are interested in choosing us after getting these answers, contact us today.