Have you ever experienced a hailstorm? These can be dangerous and can cause immense harm to your property and belongings as well along with taking lives. Even if you can manage to keep yourself safe, it can be a little difficult to protect your car if you are in the midst of such a storm. If your automobile has happened to be damaged by the hailstorm, then you must get it repaired by professionals. We, at Metro Dent Hail Free Car, can be the right choice for you. We are an established and reliable company which has been in this field for more than 25 years. We can provide you with a wide range of services, right from auto body repair, hail repair, paintless dent removal to even auto body painting, and so on. We are known for our state-of-the-art technology and our highly reliable, experienced, and efficient professionals who can help with all such automobile services. So, if you are located in areas like Plano, TX, McKinney, TX, Frisco, Dallas, Denton, TX, or Fort Worth, then you can opt for us.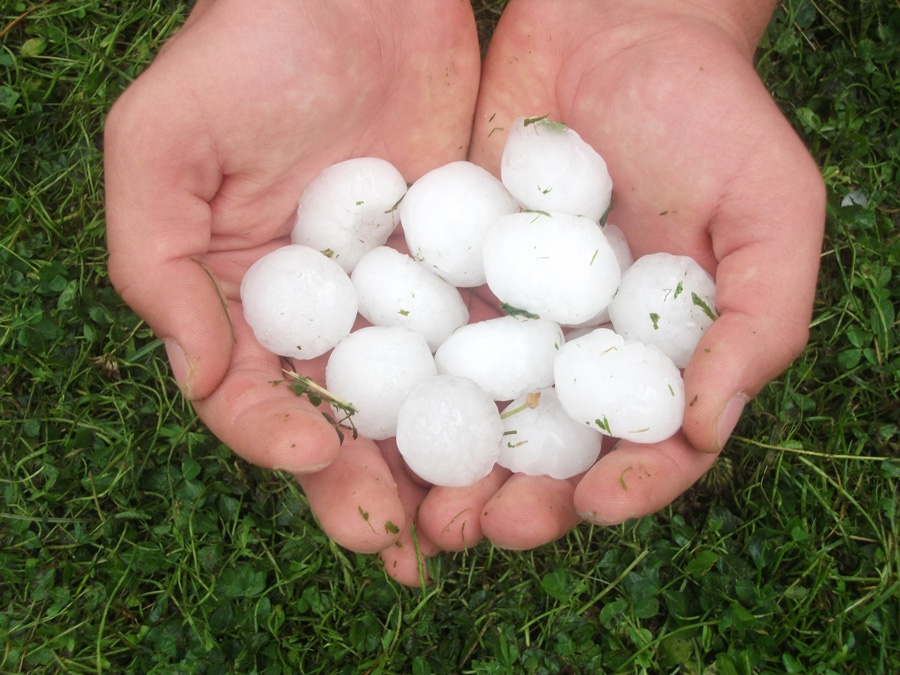 Here, we have put together a few questions to ask a company offering you hail damage repair services. Take a look.
How much time will it take for the automobile to be completely repaired?
The time a company will take to repair your automobile will depend on the extent of damage caused to it. But you must still enquire about an estimated time so that you can understand if you have to leave your automobile for a long time to these professionals or not. You can plan your work and other things accordingly.
How much will it cost to carry out the repair?
You must also have a set budget for such services. You need to make sure that the company you are choosing can provide you with advance quotes so that you can match them with your budget once. You can also use these quotes to compare it with others and then make a choice.
So, after getting these answers, if you are thinking of choosing us, contact us today.