Have you ever experienced a hailstorm before? It is quite a dangerous natural calamity that can spread an immense amount of destruction. It will not only damage your house but if you have left your car out in the open, it can also lead to damages to your car. If you are looking for this kind of hail repair service for your car, you can come to us at metro dent hail-free car. We are one of the most experienced and reliable companies which have been in this field for more than 25 years. We can provide you with a wide range of auto damage services, right from auto dent repair, paintless dent removal, and hail damage repair to even auto body painting services. We are known for our lifetime warranty, no deductibles, and insurance claims support. So, if you belong to areas such as Plano, TX, Frisco, Denton, TX, McKinney, TX, Dallas, or Carrollton, TX, then you can opt for us.
Here, we have put together a few questions to ask your hail repair service. Take a look.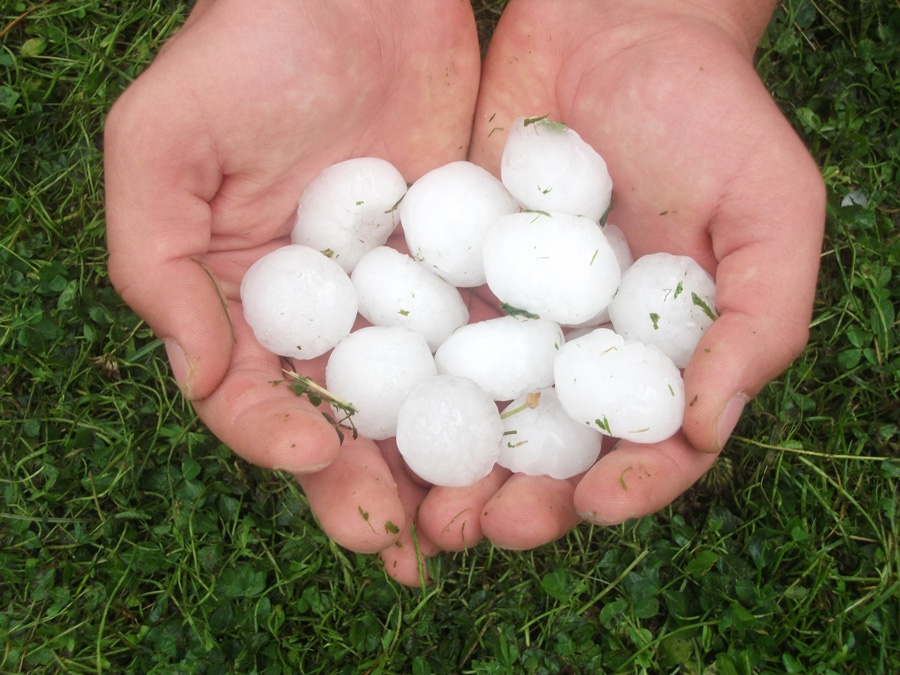 How much time will it take to complete the repair?
Personal vehicles are immensely important for personal reasons as well as business purposes. You might be in a hurry to use your vehicle and that is why it can be inconvenient if it is getting repaired for too long. That is why you should ask the company to provide you with an estimated duration within which the repair work will be completed.
Do you offer free quotes?
If you can get an estimated rate for their services as well, it will be easier for you to understand if the company is affordable or not. That is why you should ask them for free quotes and then match them with your budget before making a choice. You can also compare these rates with others to make a more reasonable choice.
So, after getting these answers, if you are thinking of choosing us, contact us today.