Hail repair is sometimes a quick procedure that might be completed sooner than you think. Professionals say that PDR is not only faster but also less expensive when dealing with hail repair. If handled correctly and promptly, PDR can restore the original paint of your vehicle in less than an hour, giving it a factory-like appearance. If hail repair is left ignored for an extended period, it may cost you more. As a result, Metro Dent-Free Caris is your best bet when it comes to hail damage claims. After you file your preliminary claim, we'll work closely with your insurance company to confirm that all artwork is covered before beginning the car dent repair procedure.
Let us look at some of the reasons why you should not delay your hail repair is because: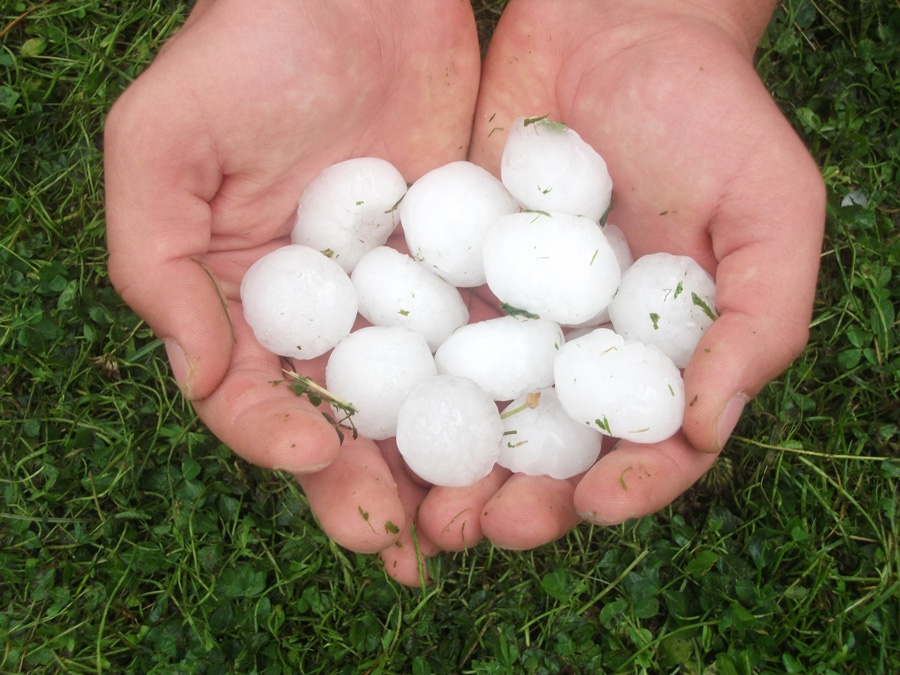 Damage from hail is more expensive if it is postponed
If hail damage is left ignored for an extended period, it might cost you more. Hail damage causes dents and dings, which attract cracks and rust.
Rust may be attracted to hail damage
When hail dents and dings occur on your vehicle, they have a tendency to attract corrosion and cracks if not corrected. Because your car's frame is already weak, those vintage dents may wrinkle and possibly peel off the paint.
Prevents further damage from hail
Repairing the damage to your vehicle at the appropriate time may also prevent further damage to your vehicle. If left unattended for a long period, the dents and dings corrode and become cracks in the vehicle's body. Repairing them using PDR restores the car's original appearance and protects it from hail damage.
Contact Metro Dent- Free Car because we understand how special your car is to you. Visit our website for free estimates and routine maintenance on your vehicle, if you are around areas like Plano, TX, Frisco, Denton, TX, Dallas, McKinney, TX, and Fort Worth.