Do you get a lot of hailstorms where you live? Well, it is dangerous to go out in such weather but if you ever get caught up in this kind of a situation, your personal automobiles could be affected by the storm. You need to ensure that the car is cleaned and repaired as soon as possible. You should opt for a professional company which offers hail damage repair. We, at Metro Dent Hail Free Car, can be the right solution for you. We are an established and renowned company which has been in this field since 25 years. We bring you useful services like auto dent and hail repair, auto repair, auto painting, paintless dent removal services. We have a team of experts who can help you with all such services with their skill and training along with our state of the art technology. We are known for our quality services and customer oriented approach. So, if you belong to areas such as Plano, TX, McKinney, TX, Denton, TX, Fort Worth, Frisco, or Carrollton, TX, then you can rely on us.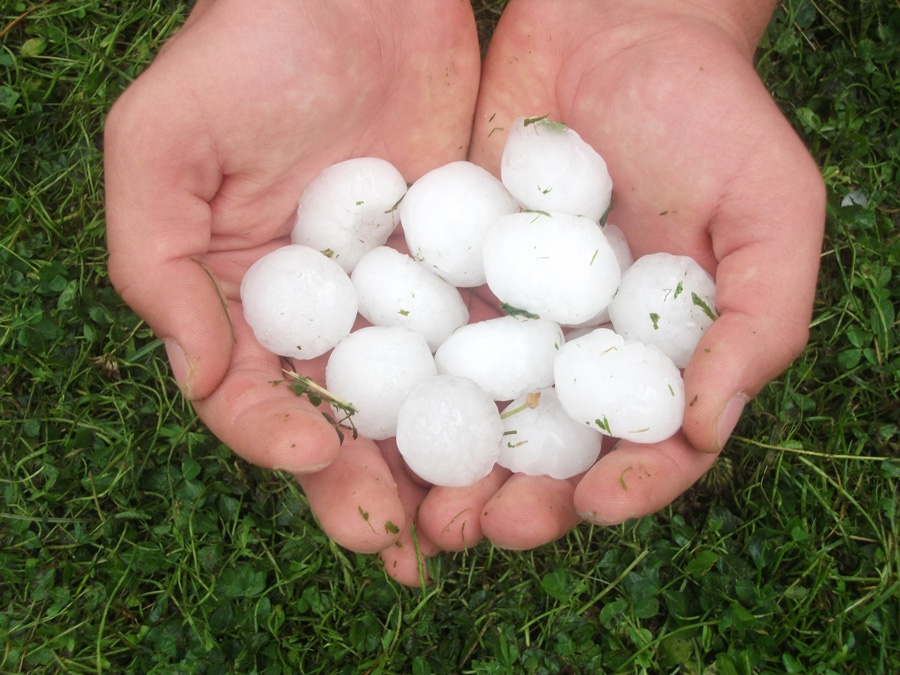 Here, we have put together a few important reasons why you should hire a professional for hail repair. Take a look.
Expertise
First of all, you should understand the fact that a professional has the skill and knowledge to repair a car facing hail damage. An amateur will lack this and make a lot of mistakes, causing you to get the repair work done again. Instead, you should just go to a professional from the beginning.
2. Money-saver
Professionals are money-savers. You need to hire professionals ultimately after a mishap by the amateur for which you need to pay twice for the same thing. This unnecessary cost can be saved easily if you hire a professional in the first attempt.
So, if you are thinking of choosing us for your hail damage, then contact us now.