Hail Damage Repair, Paintless Dent Repair, and Auto Dent Repair in Coppell, TX
At Metro Dent, we answer thousands of inquiries from residents and business owners who want cost-efficient and high-quality auto dent repair in Coppell, TX. We are the number one dent repair company in the city and many other areas in Dallas County, providing paintless auto dent removal, truck dent repair, hail damage repair, and car restorations that a DIY dent removal kit can't provide.
We have a growing roster of satisfied clients with cars restored to brand-new condition and free of shallow dents and other damage. We would be happy to add you to the list. Contact us today for paint damage repair and see what's possible when your car is in the right hands.
Get Directions
Dent Repair in Coppell, TX
Don't let a ding get you down – Get dent repair from the professionals!
Freezing winter conditions are uncommon in Texas, but hail is not! More and more private cars and fleet vehicles are now sustaining dents from episodic hail, sleet, and snowstorms.
Removing traces of weather damage to your vehicle was once a thousand-dollar expense, and you would have to pay for numerous incidentals, like the putty and paint nozzles technicians use to restore your car. However, with our auto dent repair services in Coppell, TX, you can bring back the brand-new look of your vehicle with affordable paintless dent removal.
Our technicians have over two and a half decades of auto dent repair experience. We have been removing scuffs, scratches, and hail damage from passenger and commercial vehicles for longer than most cars in Coppell have been on the streets. Our paintless auto dent repair process involves clamps, specialized pry bars, and metal rods to remove shallow scratches without stripping the paint down, saving you thousands of dollars in material and labor costs.
Paintless auto dent repair maintains the integrity of your body panels, so they last longer through more challenging conditions. In addition, it's faster, so you don't have to wait for weeks before using your car again, even if it's in the back of our production queue. We also won't need to sand down your bodywork, apply putty, or layer on a new coat of paint.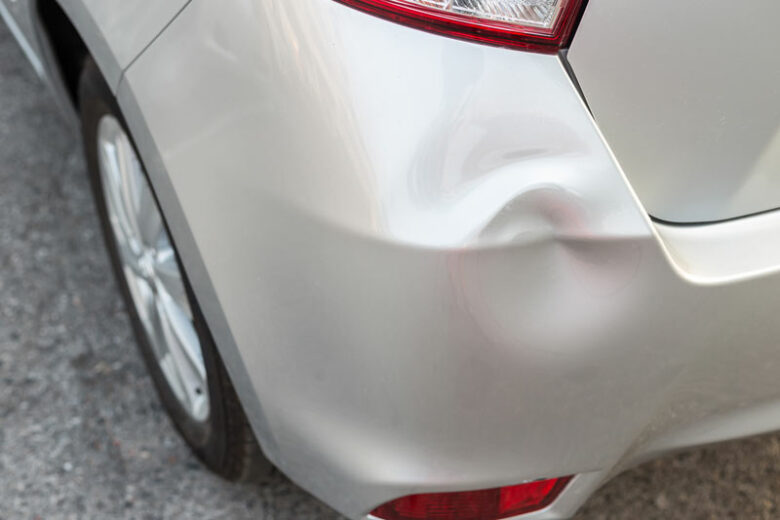 Paintless Dent Removal Near Coppell, Texas
Metro Dent is the repair center of choice for owners of private vehicles and commercial fleets who want their SUVs, sedans, and coupes to look brand-new. Aside from auto dent repair, we also offer premium detailing and collision repair services.
At Metro Dent, we provide the best paintless dent repair services to car owners in Coppell, TX. Contact us today to speak with a specialist about your auto dent repair needs and schedule your appointment. We are located on the East side of Lewisville, TX on E State Hwy 121.