Hail Damage Repair in North Dallas, TX
Several residents and business owners from North Dallas go on the internet every year looking for expert auto dent repair services to fix their delivery vehicles, high-performance cars, and even long-haul trucks. Their needs can range from entire body reconstructions from collision damage to paintless dent repair from minor dents.
Metro Dent is proud to be the number one vehicle restoration and repair company in North Dallas and the Greater Fort Worth Area. We have a 100% customer satisfaction guarantee and hundreds of five-star reviews from clients on independent websites and online forums. In addition, our A+ accreditation from the Better Business Bureau makes sure that if you choose to work with us, you will always get your money's worth.
Get Directions
PDR for Hail Damage Repair in Far North Dallas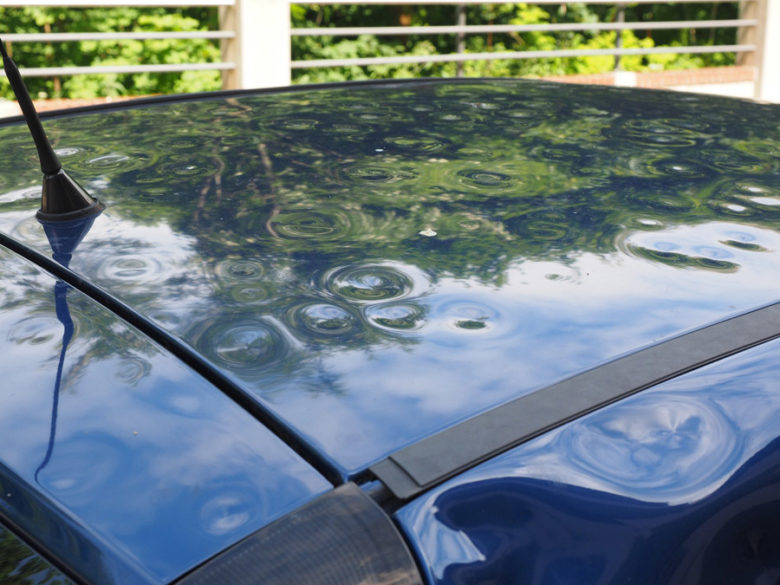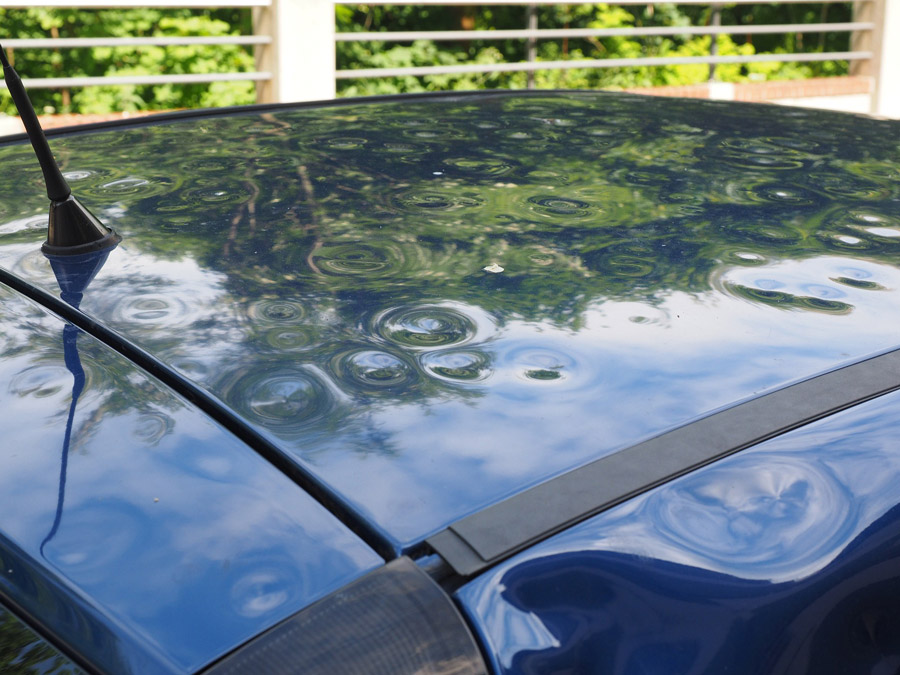 As adverse weather events become more damaging and unpredictable, motorists can not afford to drive around with cracked windshields, deformed hoods, and shattered side mirrors from hail damage. Some believe that hail damage is purely cosmetic, but it can scratch your paint and leave your car frame vulnerable to hosting mold spores and rust. It can also make your car unsafe for passengers if you've been through two or three hailstorms with no exterior checkups.
At Metro Dent, our auto dent repair technicians can remove all traces of hail damage on your car in a matter of hours.
We are the leading paintless dent removal and hail damage repair service in North Dallas because we use state-of-the-art equipment that shortens client waiting times and labor fees.
Auto Dent Repair and Paintless Dent Removal in North Dallas, Texas
Paintless auto dent repair is the fastest and most affordable exterior restoration method available in North Dallas. It does not require a putty application, new paintwork, traditional bodywork, or sanding. Our specialists use charged metal rods to straighten the curves and scuffs on your body panel, which will keep your original paint job and bodywork intact.
North Dallas has always been home to people who love machines and engineering. It is home to the Frontiers of Flight Museum, a nationally recognized institution that gets young people interested in aviation technology, history, and science. It also features the Texas Ballet Theater and the Owen Fine Arts Center for people with broad artistic palettes.
Contact the Metro Dent customer care team for the best auto dent repair service in North Dallas. We will give you a free quote after a short consultation.
Contact us today for the most cost-efficient auto dent repair in North Dallas and a free consultation. We are located on the East side of Lewisville, TX on E State Hwy 121, and offer concierge services as well.