Have you ever experienced a hailstorm before? It is a deadly natural calamity that can spread immense amount of ruins. Your automobile could also be affected in a hail storm. That is why you need to hire a professional hail damage repair service immediately. These professionals are immensely knowledgeable and experienced in handling these kinds of repair works and will be able to restore your car back to its original condition. We, at Metro Dent Hail Free Car, can be the right choice for you. We are an established and reliable company with more than 25 years in this field. We can provide you with a variety of services, right from dent repair, paintless dent repair, to even hail damage repair, auto painting services, and so on. We are known for our state of the art technology which enables us to provide you with such smart and advanced repair services along with our utmost dedication towards all our clients. So, if you belong to areas such as, Plano, TX, Dallas, McKinney, TX, Frisco, Fort Worth, or Denton, TX, then you can opt for us.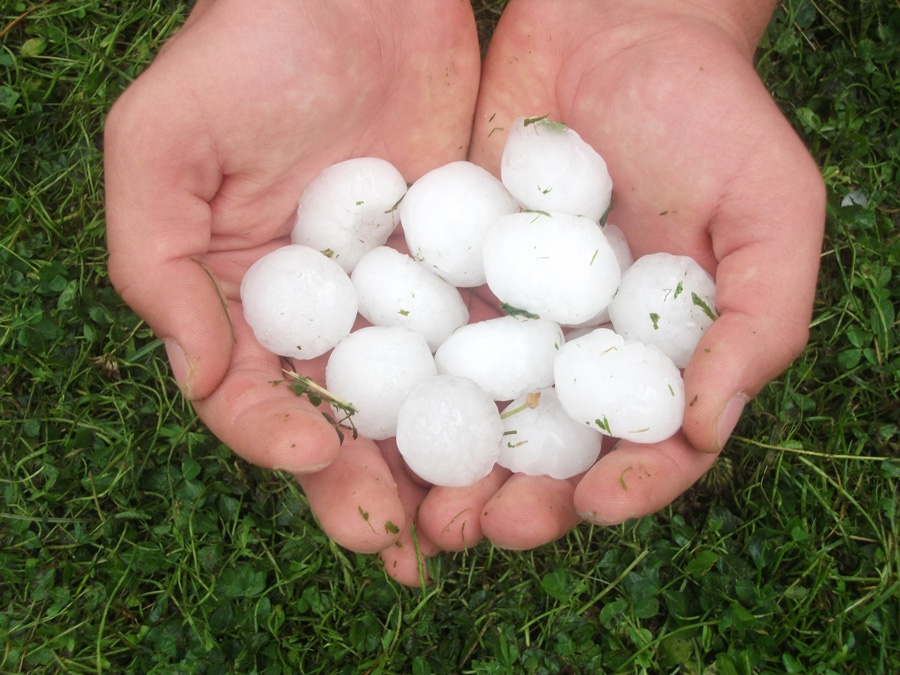 Here, we have put together a few things to check about your hail damage repair service. Take a look.
24/7 services
You never know when you might be hit by a hailstorm and your automobile could be damaged in it. The faster you can repair the car and get it back, the more convenient it is for you. That is why you should choose a company for your hail damage repair which is working 24/7 and can provide you with an immediate emergency service whenever you need them.
2. Charges
The charges for a hail damage repair will definitely depend on the extent of damage you are facing. But you have to make sure that these are still affordable for you. That is why you should check the rates in advance and match it with your budget before hiring them.
So, if you are interested in choosing us, contact us now.