Hail is unpredictable and it can really cause a number of issues to your car. An onset of hail can occur quickly and if your car is parked outside while you are at work or out shopping, the damage is done before you get the time to move your vehicle elsewhere. One of the most advanced and cost-effective ways of hail damage repair is to use a paintless dent repair or PDR service.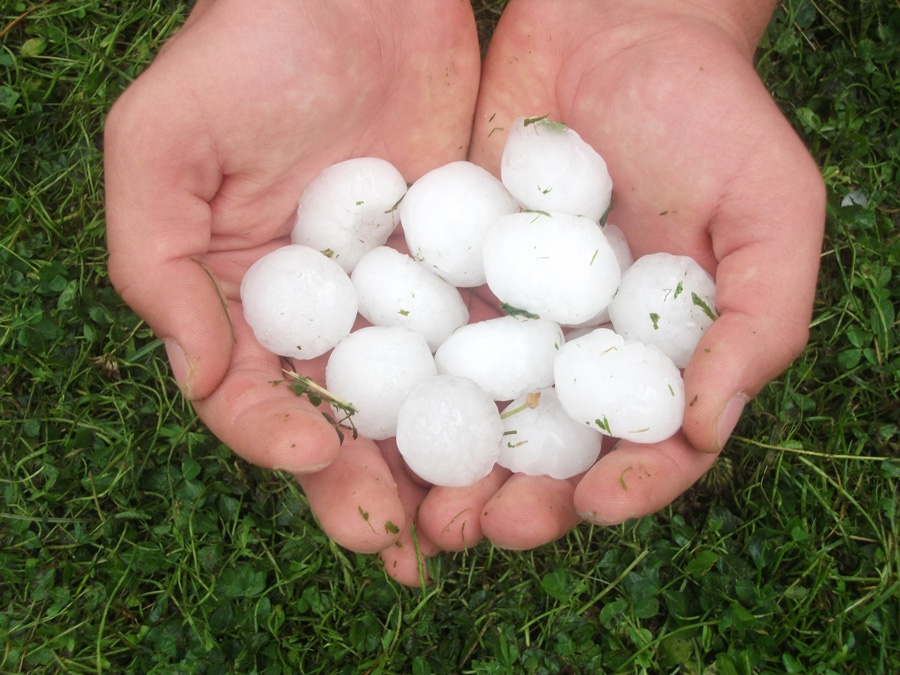 At Hail Free Car, we strive to provide the best dent repair services caused by hailstorms. With over two decades of experience, all our work is done by our professional team of certified technicians. We also provide a free estimate and a lifetime warranty on our services. If you are from McKinney TX, Dallas, Carrollton TX, Plano TX, Denton TX, Fort Worth or neighboring areas, contact us today for more information.
Here are some more benefits of PDR for hail damage repair for your car:
A paintless dent repair service is a much faster process than a painted dent service. Depending on the type of dent damage to your vehicle, it will take up just a few hours of your time. This is a much faster service as compared to keeping your car in a mechanic's shop for weeks.
A paintless dent repair is a much better cost-effective service than regular dent repair which uses paint. The actual service costs are much lower as compared to traditional repairs with paint. It also helps you preserve the cost of your car by maintaining the original coat of paint. It is also an environmentally friendly option as there are no dangerous toxins released and the damage to the environment is far more minimal than traditional dent repair services.
So, if you are interested in our services, contact us today.