Hail Damage Repair, Auto Dent Repair, Auto Painting, and Paintless Dent Repair in Carrollton, TX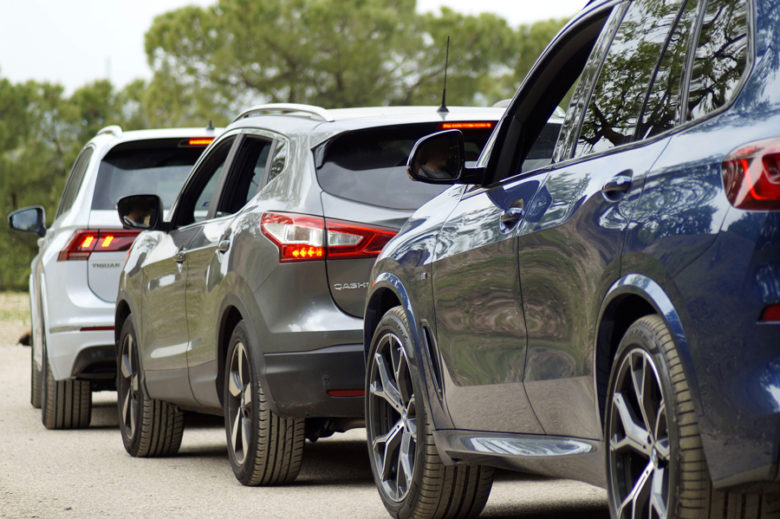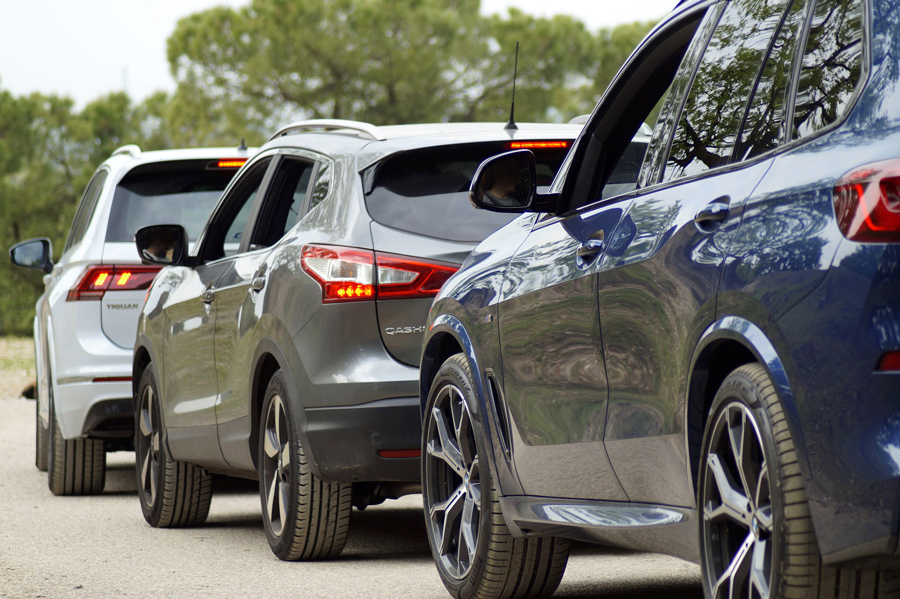 Known as the "grain and gravel town", Carrollton is considered a model Crown Community that other Denton suburbs strive to be. With such a title, it's no wonder that Carrollton has so many paved bike paths and hiking trails to keep visitors and residents active. The gravel industry hub of Carrollton is ideal for road enthusiasts who are eager to get out and about, from vintage car collectors to Tour de France fans, it's all open road.
Metro Dent offers residents of Carrollton and surrounding areas a variety of full body shop services from auto dent repair, hail damage repair, paintless dent removal, auto painting, detailing, ceramic coating treatments and more. With quality workmanship at affordable rates, Metro Dent leaves your car looking pristine without breaking the bank. With Metro Dent, your car can get back on the open road again and look good doing it.
Auto Painting in Carrollton
There are many reasons why car owners opt to get a fresh auto painting job. If you're looking to cover up chips, overspray the exterior of your car, or change the color all-together, a crisp auto painting is just what you need.
The Metro Dent body shop has a selection of auto painting services at affordable rates. They can even top off your fresh paint job with protective films and bedliners to maintain freshness and protect your new color for years to come.
Hail Damage Repair for Carrollton, TX
Not all auto dents are the result of collisions or accidents with foreign objects. In fact, hail is one of the most common threats your vehicle faces. Hail damage repair can be extremely obnoxious, time-consuming, and expensive if you select the wrong company for repairs. If you live in a climate where hail is common, then you may face issues of hail repair on more than one occasion.
Residents of Carrollton are no stranger to hail repairs. The professional workmen at Metro Dent have years of experience dealing with hail damage repairs. With satisfaction as their guarantee, affordable auto dent repairs caused by hail are dealt with in the body shop quickly, efficiently, and professionally. Not to mention the added advantages of working with Metro Dent like:

No-Obligation Estimates
All Insurance Claims
Complimentary Car Rentals
Lifetime Warranties
Concierge Services

Paintless Dent Repair and Removal
Paintless dent removal is a quick and effective auto dent repair process that can remove anything from small dings to major indentations in your car's exterior. Paintless dent repair has gained increasing popularity due to its cost and time efficiency benefits. Unlike the traditional dent removal processes, paintless dent repair massages dents and dings without damaging the affected area's paint. Paintless dent repair may even be used as a hail repair method depending on the severity and condition of the dent.
Call Metro Dent (877-916-4245) toll free to get a free estimate and inquire about paintless dent removal repairs that your car needs. Don't wait until it's too late.