Do you have a personal vehicle? If you own an automobile, it is quite common that you will face collisions on the road. Sometimes, you will notice a dent in your car due to another vehicle colliding into it or it could often also be a hailstorm. In either cases, it is recommended that you go to a professional dent repair service and get it fixed. A damaged car not only looks unappealing but it is also quite risky to drive a damaged car. We, at Metro Dent Hail Free Car, can be the right solution for you. We are an established and reliable company which has been in this field since 25 years now. We can provide you with all kinds of auto repairs, right from dent repair and removal, hail damage repair, auto body painting, to even paint-less dent removal. We are known for our state of the art technology along with our customer oriented approach. So, if you are based in areas like McKinney, TX, Dallas, Plano, TX, Fort Worth, Frisco, or Lewisville, TX, then you can opt for us.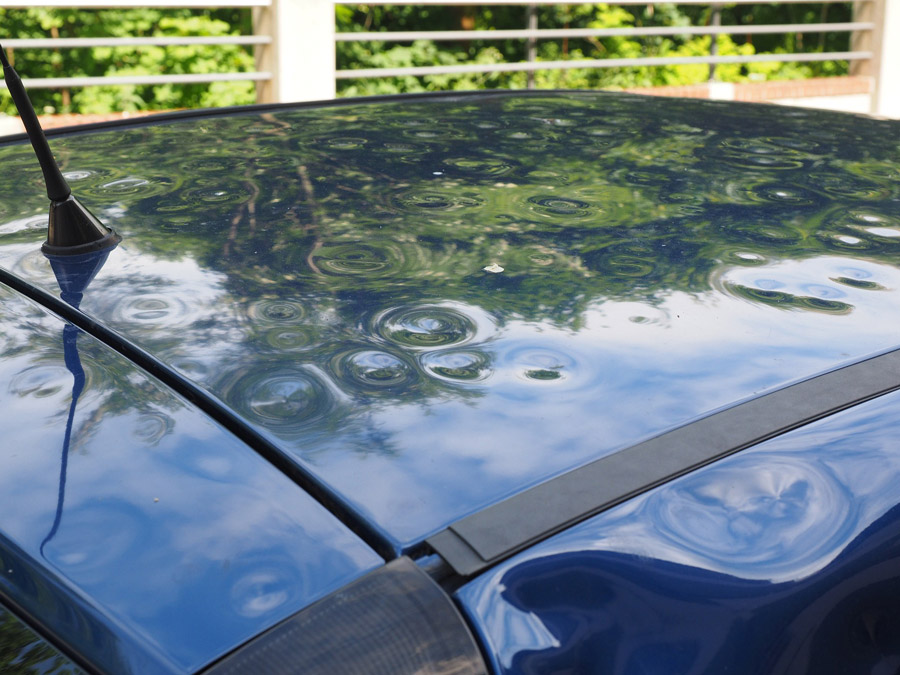 Here, we have put together a few things to check about the company before hiring them for your auto dent repair. Take a look.
When it comes to your automobile, you should not take a risk by choosing randomly. It is recommended that you look for a company which has substantial experience in this field. Experience shows credibility and means that it has survived so long owing to a quality service.
The next thing that you have to keep in mind is the reputation of the company. You have to make sure that the company has received good reviews and ratings from their former clients. This will also give you an idea of what kind of service you can expect from them.
So far my few thinking of choosing us, contact us today.