In earlier days, hail damage or a tent meant lengthy repair work and a large repair bill. But with the invention of technology, things have changed and Metro Dent Hail Free Car is here with our paintless dent repair procedures. Repairing car dents has been a major area of specialization for us since our inception. Apart from that, we also provide expel protective films and wraps, overspray and restoration services, and ceramic coating also. For the people of McKinney, TX, Dallas, Plano, TX, Carrollton, TX, Frisco, and Denton, TX we provide a rental car while your vehicle is with us, and that too absolutely free of charge. Over the years, our client base has increased based on customer referrals and our testimonial page.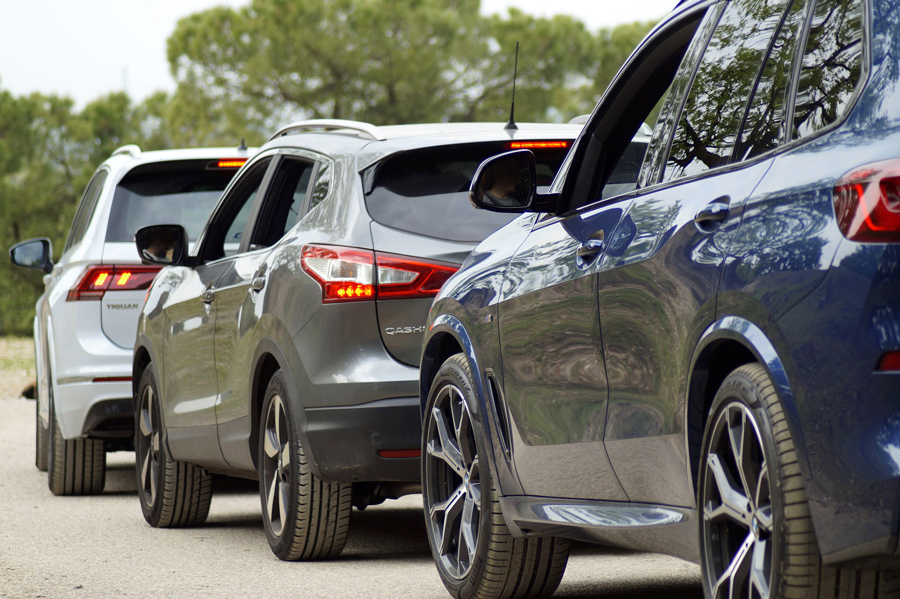 Below we have mentioned a few common questions to ask before a dent removal procedure. Take a look.
Does paintless dent repair (PDR) work for all dent sizes?
Generally, the dents caused by door dings, hail, or other non-collision incidents can be easily repaired with the help of paintless dent removal services. Also, dents of larger size can be repaired using the PDR method to restore your vehicle to its original condition.
Will the paint crack during the PDR process?
The paints these days are designed to withstand all the elements and provide the highest levels of durability. These automotive paints are quite flexible and also, our trained technicians know how to use them perfectly so as to give the dented area its original smooth surface without any remains of the dent.
Will my insurance cover the paintless dent repair?
Most of the insurance agencies provide coverage for such repairs. Where hail damage claims are concerned the rates of your policy are usually determined based on the geographical region and the total number of claims filed within that region.
So, if you have any other questions regarding paintless dent repair services, you can get in touch with us at 214- 735- 8365.