Everyone wants their car to look admirable; even a small dent can have a negative impact on its appearance. Once your car is out on the road, random objects are bound to strike your car causing such dents. Metro Dent, a full-service mechanical company, is here for any dent repair services you might need big or small. We have state-of-art tools and features which let us provide fast and efficient service. We have a team of experienced and dedicated technicians who are experts at what they do and know how to use the latest hail repair and collision restoration technology in the field of car dent repair. Apart from offering insurance company assistance, we even provide free deductibles. The people of Frisco, Fort Worth, McKinney TX, Dallas, Carrollton TX, and Plano TX choose us because of our quality of work and that we offer free estimates as well as a lifetime warranty on our work.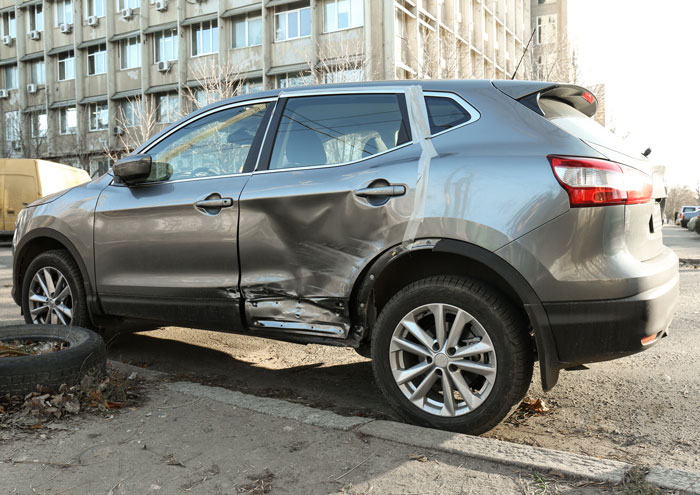 Below we have mentioned a few common types of dents we repair at Metro Dent. Take a look.
Round Dents
These are the dents caused by round objects like footballs, basketballs, or even hailstones. When these objects hit your car they form a round dent on the surface of the doors, hood, or bonnet.
Car Dings
These include small scratches, chips, or cracks in the paints. They are generally caused by small accidents in the parking lot or by the flying debris on a windy day. It's usually recommended to get these repaired with paintless dent removal.
Crease dents
These are the most complex dents and hence, it requires time to fix them. These include scratches that stretch right up to your car's metal. But with the help of the latest tools and technologies, they can be repaired.
So, if you are wanted to repair the dents in your car, you can get in touch with us on 877-916-4245.