Have you recently met with an accident which has badly damaged your automobile? Collisions and accidents are quit common for every automobile owner. All you have to do is reach a repair service immediately and get your car functional again. If there are multiple dents in your car due to a collision or a hailstorm, you must look for a professional dent repair service which has been in this field for a long time. We, at Metro Dent Hail Free Car, can be the right choice for you. We are an established and reliable company with more than 25 years in this field. We can provide you with a wide range of auto repair solutions, right from dent repair, hail damage repair, auto painting, to even paintless removal. We are known for our expert and efficient professionals along with our utmost dedication towards all our clients. So, if you are located in areas like McKinney, TX, Dallas, Plano, TX, Lewisville, TX, Fort Worth, or Frisco, Then you can opt for us.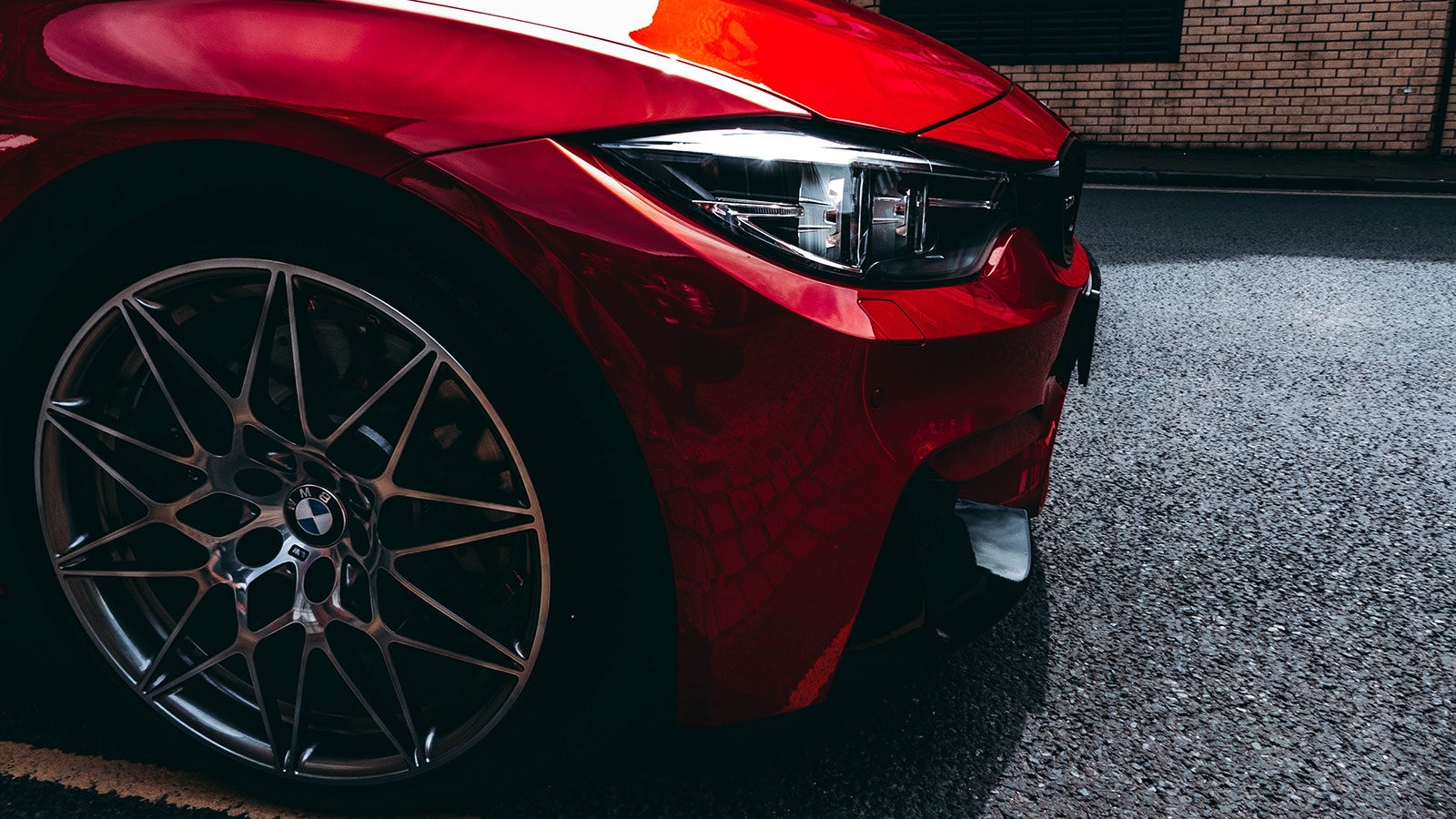 Here, we have put together a few questions to ask a company offering you dent repair services. Take a look.
How much time will it take to repair the dent?
The time that will be required for repairing the dents will depend on the kind of dent your automobile has suffered. So, it will vary from time to time. That is why you should ask the company to provide you with the stipulated timeframe after checking your dent.
Do you offer free quotes?
Another thing that you need to keep in mind is the budget whenever you are trying to hire such a company. If you want to stay within the budget, it is wise to take quotes in advance and match it with your budget before taking a decision. That is why you should ask for free quotes from the company.
So, after getting these answers, if you are interested in choosing us, contact us today.