Car accidents have become unfortunately quite common. These are not just a threat to one's life but also quite costly because of the damage posed to your car. Thankfully, there are several professional auto dent repair shops that help you recover your car after a deadly accident, destroying the car's body drastically. We, at Metro Dent Hail Free Car, is one such professional company that has been in this field for over 25 years. We bring you useful and convenient auto damage repair services. Right from hail damage, auto body painting to dent repair, and so on, we have a wide range of services that you will need. We have well-trained and certified technicians who can fix all kinds of dents that your car might have experienced. We understand the importance of auto dent repairs, and that is why we charge you quite reasonably. With our quality repairs and affordable solutions, we have become a reputable choice in areas like Dallas, Fort Worth, Plano TX, Denton TX, Carrollton TX, and McKinney TX. So, if you ever need to repair your auto dents, then you can rely on us.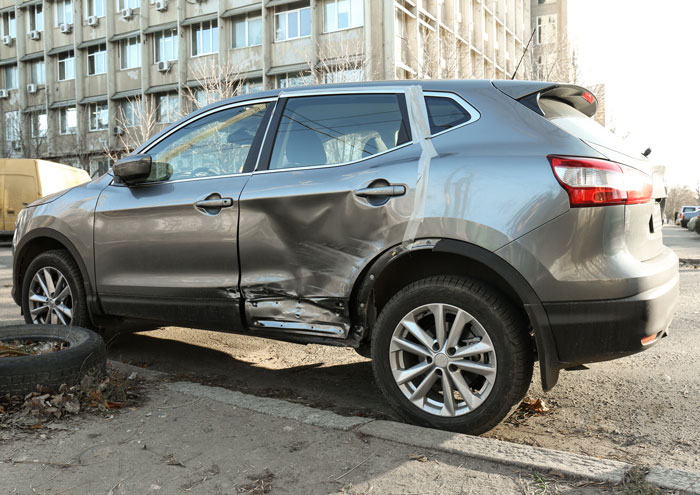 Here, we have put together a few crucial questions to ask a company offering you dent repairs. Take a look.
Do you offer a good warranty for the services?
Before choosing a company for your auto dents, you should make sure that the company offers you a quality warranty for the services. This is a sign of reliability and will ensure if something goes wrong after the service, then you can charge the company.
How much will you charge for the services rendered?
If you get to know about the prices charged by the company, then you can understand if this is suitable for your budget. Getting quotes in advance will also help you to compare them with the other service providers and enable you to make a wise choice.
And if you are interested in hiring us, then contact us today.