Did you recently meet with an accident? Sometimes due to collision or storm damage, your personal vehicle could face a dent. You must immediately take care of the dent in your vehicle because these might lead to greater damage if not repaired and can also cause accidents. You should look for a dent repair professional. We, at Metro Dent Hail Free Repair, can be the right choice for you. We are an established and experienced company which has been in this field for 25 years. We can provide you with a wide range of services for your personal vehicles. Right from car dent repair, paintless dent repair, auto painting, and hail damage repair, we can help you with every kind of problem. We are known for our quality repairs and dedicated services. So, if you are based in areas such as Dallas, Fort Worth, McKinney, TX, Plano, TX, Frisco, or Denton, TX, then you can choose us without any hesitation.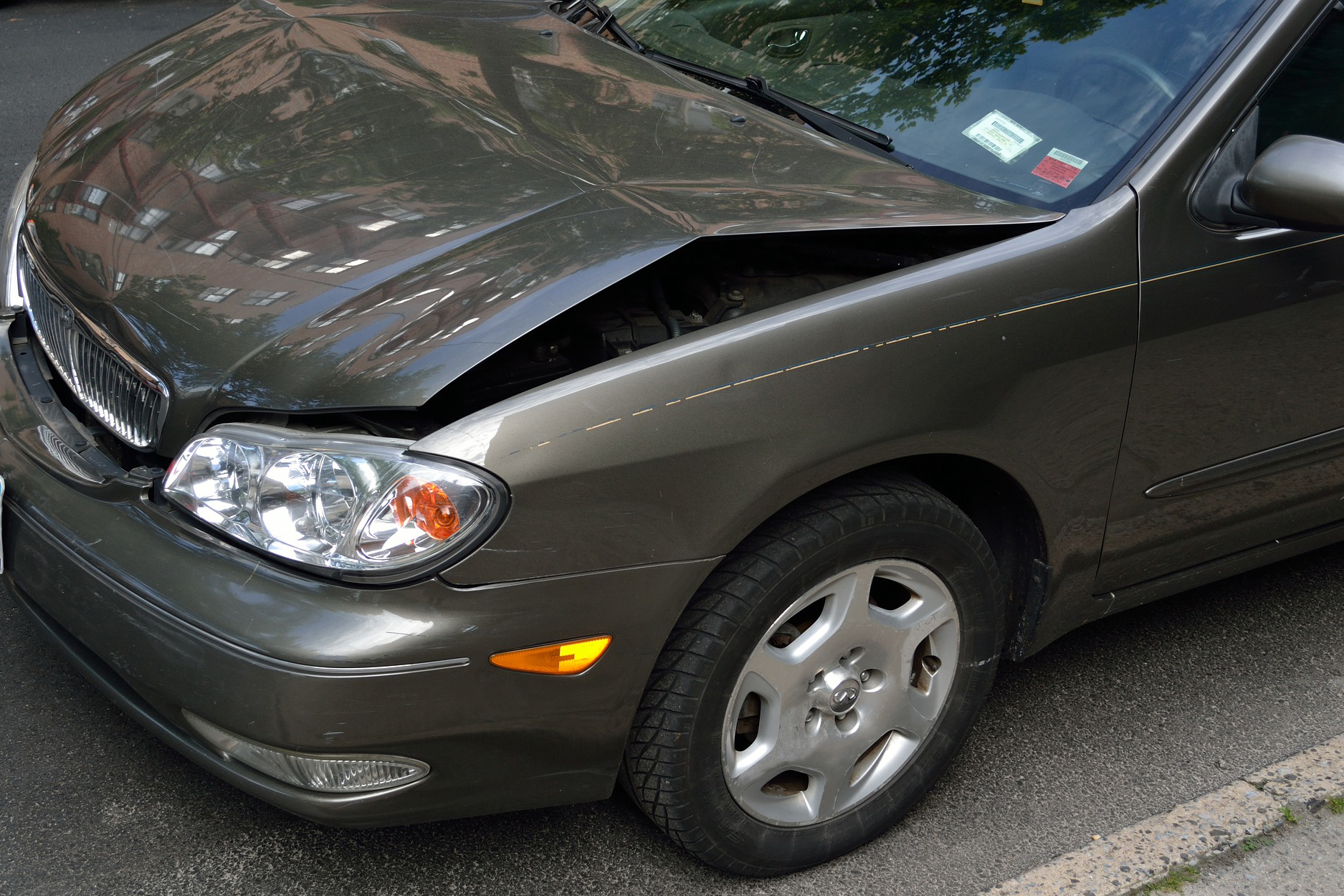 Here, we have put together a few tips to follow while choosing a company for dent repairs. Take a look.
Check Quality of Services
You should check the quality of services that you are hiring for your car dents. You should ensure that the company has efficient, knowledgeable, and well-trained staff to repair those dents. This is about your vehicle and related to your safety so you should not do any negligence.
You should look for a reasonable service when carrying out a dent repair. You must take estimates from different companies so that you can match it with your budget. But you must also compare these charges among each other so that you can understand which is the most reasonable solution for you.
So, if you are interested in choosing us, then contact us now.