Given the unsafe roads that we travel every single day, chances are we will ding either our car or someone else's, sooner or later. It is, thus, very important to choose a firm that performs dent repair services at lost costs and quality outcomes. We, at Metro Dent Hailfreecar.com, offer you a wide range of vehicular services, one of which happens to be indentation removal. We have at our disposal a variety of options to choose from, given the type of vehicle that we are dealing with. Whether you need your van or your private car fixed, we are the firm to come to. Our employees are some of the very best in the industry, with years of experience in the favor. Serving customers in the areas of Carrollton TX, Dallas, Denton TX, Fort Worth, Frisco, Plano TX, has been our privilege and our pride for over 25 years now.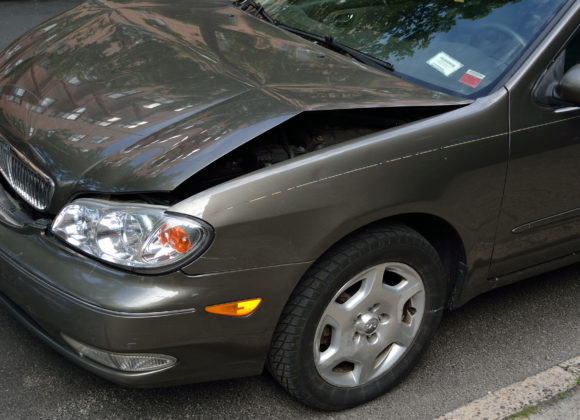 Here, we have made a list of 3 points to remember when choosing a company for fixing your car. Take a look.
The Reputation of the Company
Firstly, find out about the market reputation of the company. This will involve inquiry into the experience of the company and of the employees who work for it. It will also involve information about the success rate of the firm in fixing cars with different requirements.
Secondly, you need to do thorough research into the prices offered by your shortlisted companies and the general industry standard for various kinds of restoration works on a variety of vehicles ranging from trucks to motorcycles.
Lastly, if you come to know that a company takes a long time to fix up the vehicles, chances are its employees and the management is not up to the mark. So be sure to find out about the amount of time taken to return the car that is up for mending.
So, if you need services such as the ones we offer, call us at 214-735-8365, immediately.