Do you own a car? Then, you must have experienced collisions on the road. Accidents are a part and parcel of every auto owners life. And that is why you must be familiar with car dents too. You must hire a professional car dent repair service to get rid of these. Otherwise, driving with such dents is quite risky because another collision can cause further damage. Moreover, these dents can make your automobile look shabby and unappealing. We, at Metro Dent Hail Free Car, can be the right choice for you. We are an established and experienced company which has been in this field for more than 25 years now. We can provide you with a wide range of services for your automobiles, right from auto painting, hail damage repair, to paintless dent removal, and so on. We are known for our state of the art technology which allows us to provide you with such auto repair solutions and are efficient and dedicated services towards all our clients. So, if you are from Dallas, McKinney, TX, Fort Worth, Frisco, Denton, TX, Or Plano, TX, then you can opt for us.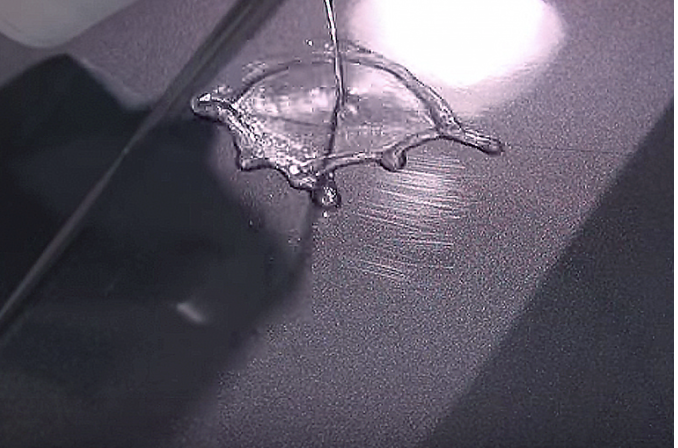 Here, we have put together a few tips that will help you find the right car dent repair service near you. Take a look.
Take

Referrals
You must remember that there are many people like you who own automobiles and they might also face the same problem with their cars. That is why if you want to find the right company for your auto dent repairs, then you must ask around. It is better to hire a company which has been suggested by experienced people so that you can avoid any kind of fraudulent activity.
2. Research on the Internet
You must understand that the Internet has answers to everything. That is if you have to research on your own for the right company to provide you with dent repair solutions, the Internet can help. Just look for a company which has received good reviews an feedbacks from their clients.
And if you are interested in hiring us, contact us now.