Do you want to get your car repaired? Due to regular wear and tear or even an accident, you might notice a dent in your car. You should get your dent repaired immediately and do not drive in such a condition because it can lead to further damage which will worsen the condition and it is also very unappealing to take your car out like this. We, at Metro Dent Hail Free Car, can be the right choice for you. We are one of the most established and reliable companies with more than 25 years in this field. We can provide you with all kinds of auto repair services, right from hail damage repair, car dent repair, and paintless dent removal to even auto body painting. We are known for our state-of-the-art technology which allows us to provide you with all kinds of repairs with the most advanced tools along with our insurance claims support, no deductibles, and our most dedication for all our customers. So, if you are located in areas like McKinney, TX, Dallas, Fort Worth, Plano, TX, Frisco, or Denton, TX, then you can opt for us.
Here, we have put together a few things to check about the company offering you car dent repair services. Take a look.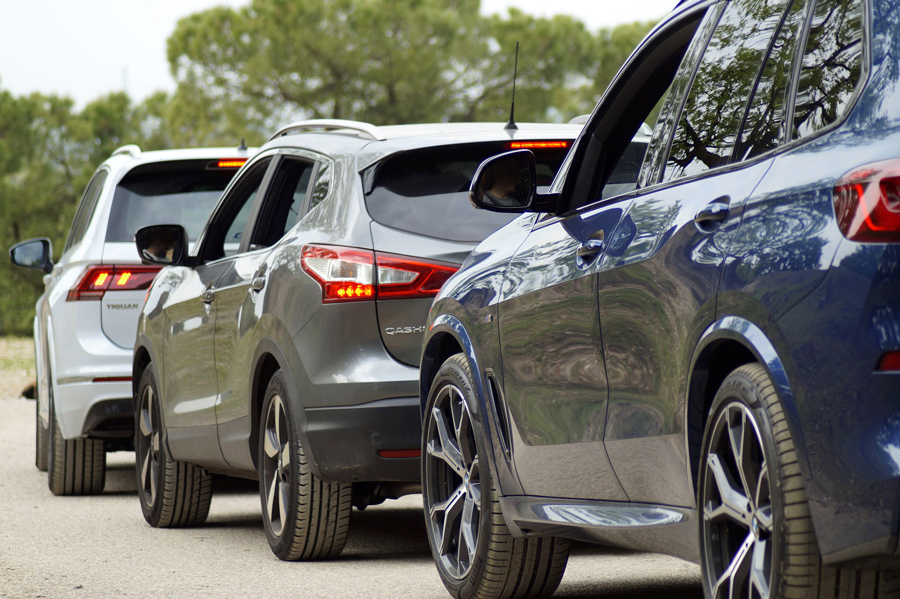 You should understand that the repair services will be provided to you by the staff of the company. You need to make sure that they have the right kind of technicians and repairmen to provide you with the solution you are looking for. You must go through their background qualification and experience to understand if they are capable enough to do this job or not.
Next, you have to also consider the amount that they will charge to provide such services. You must take quotes in advance from different companies and then compare them with each other to find the one that seems most reasonable for you.
So, if you are interested in hiring us, contact us today.