Are you looking for a company which can provide you with a quick solution to your car dents? Well, we all have been through bad accidents and ended up with a car dent that not just harmed the car but made it look very ugly. So, you must not waste time and quickly hire an auto body shop which can provide several kinds of car damage services including car dent repair, paintless dent repair, hail damage repair and so on. We, at HailFreeCar.com, have been one of the most experienced and dedicated auto body services which have catered to several people with their individual needs. We have the expert and skilled technicians who can take care of all sorts of problems regardless of what it is. So, if you live in and around areas like Dallas, Denton TX, Fort Worth, Frisco, McKinney TX, or Plano TX, then you can reach out to us.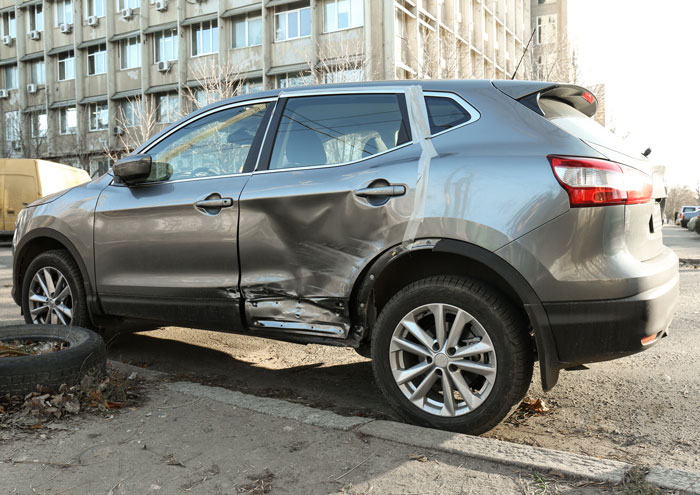 Here, we have put together a list of things to check before you hire a company for your car dent repairs. Take a look.
First of all, you must know whether the company you are hiring has the right technicians or not. It is, after all, their job to fix the dent. So, you must check the skill, experience, and efficiency before taking a decision.
Next, you should check the reputation of the company I the market. You cannot just take a random decision. You have to conduct your research, go through the customer reviews and ratings, and check if it is worth hiring them or not.
Lastly, you should also pay attention to the charges they take for their services. You certainly cannot drain all your savings for the repair work. So, check and compare the prices in order to take a well-informed decision.
So, what are you waiting for? Quickly contact us now if you want to hire us today.