Have you ever experienced a dent in your car? If you have been using a car for quite some time now, then you will understand that this is a common experience for an automobile owner. No matter what sort of vehicle you own, dents will be natural. In such a scenario, you are left with no other option but to go for car dent repair services frequently. We, at Metro Dent Hail free Car, can be the right choice for you. We are one of the most established and reliable companies which have been in this business for more than 25 years. We can provide you with a wide variety of auto body repair services, starting from hail damage repair to paintless dent removals and auto body painting services. We are known for our highly efficient, knowledgeable, and experienced professionals who can carry out all kinds of repair services for automobiles along with our utmost dedication and commitment towards all our clients. So, if you are based in areas like Dallas, McKinney, TX, Fort Worth, Plano, TX, Frisco, or Denton, TX, then you can rely on us.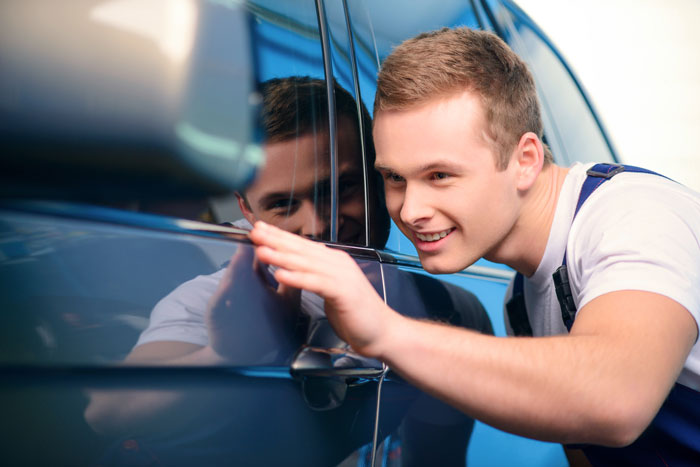 Here, we have put together a few things to check about your car dent repair service before hiring. Take a look.
You can only trust a company when they have a good reputation in the market. Just go through the client reviews and ratings to understand the kind of standing they have. This will also help you understand the kind of repair work you can expect from this company before making a choice.
The next thing that you have to inquire about will be the amount charged by the company. It is always better if you can get estimated rates so that you can decide if the company is reasonable for you or not. If needed, you can also compare these codes with others to choose wisely.
So, if you are thinking of choosing us, contact us now.