Accidents and collisions are common when you have a private vehicle. You must understand that you will have to take your automobile for immediate repairs after an accident so that it becomes functional again. There are different kinds of damages that your automobile can face. Out of which, dents are quite common. You will require a professional car dent repair service which can make your car up and running again. We, at Metro Dent Hail Free Car, can be the right choice for you. We are an established and reliable company with more than 25 years of experience in this field. We can provide you with a wide range of services after auto accidents, right from hail dent repair, auto painting, to paintless removal, and so on. We are known for our state of the art technology which enables us to provide you with such smart and advanced solutions along with our customer oriented approach. So, if you belong to areas such as, McKinney, TX, Dallas, Plano, TX, Fort Worth, Frisco, or Carrollton, TX, then you can choose us.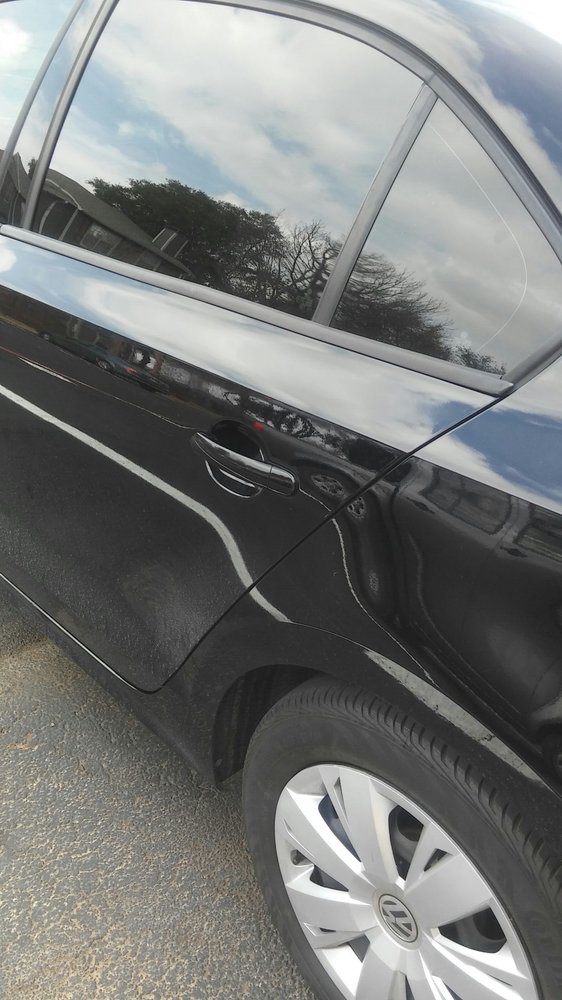 Here, we have put together a few things to check about your car dent repair service. Take a look.
You must understand that the repair work will be carried out by the professionals of the company. That is why you need to do a background check of the professionals hired by the company. They should have proper knowledge in a formal training in this regard so as to be able to provide you with effective solutions.
The next thing that you have to check is the charges imposed on you for such services. You must make sure that the rates are suitable for your budget. For this, you must take quotes in advance and compare it with others to get a budget friendly amount.
So, if you are thinking of choosing us, contact us today.