A minor dent on your car, whether caused by a collision or another mishap, may not appear to be a big matter at the time, but that dent can cause comparable problems in your vehicle or truck and should be repaired as soon as possible by a trained collision repair professional. Professional car dent repair is recommended to avoid further damage or troubles with your vehicle. Expert specialists are trained to determine the best car dent repair method for your vehicle based on the type of damage it has.
Below are given the two reasons why hiring professionals is beneficial:
Personal Protection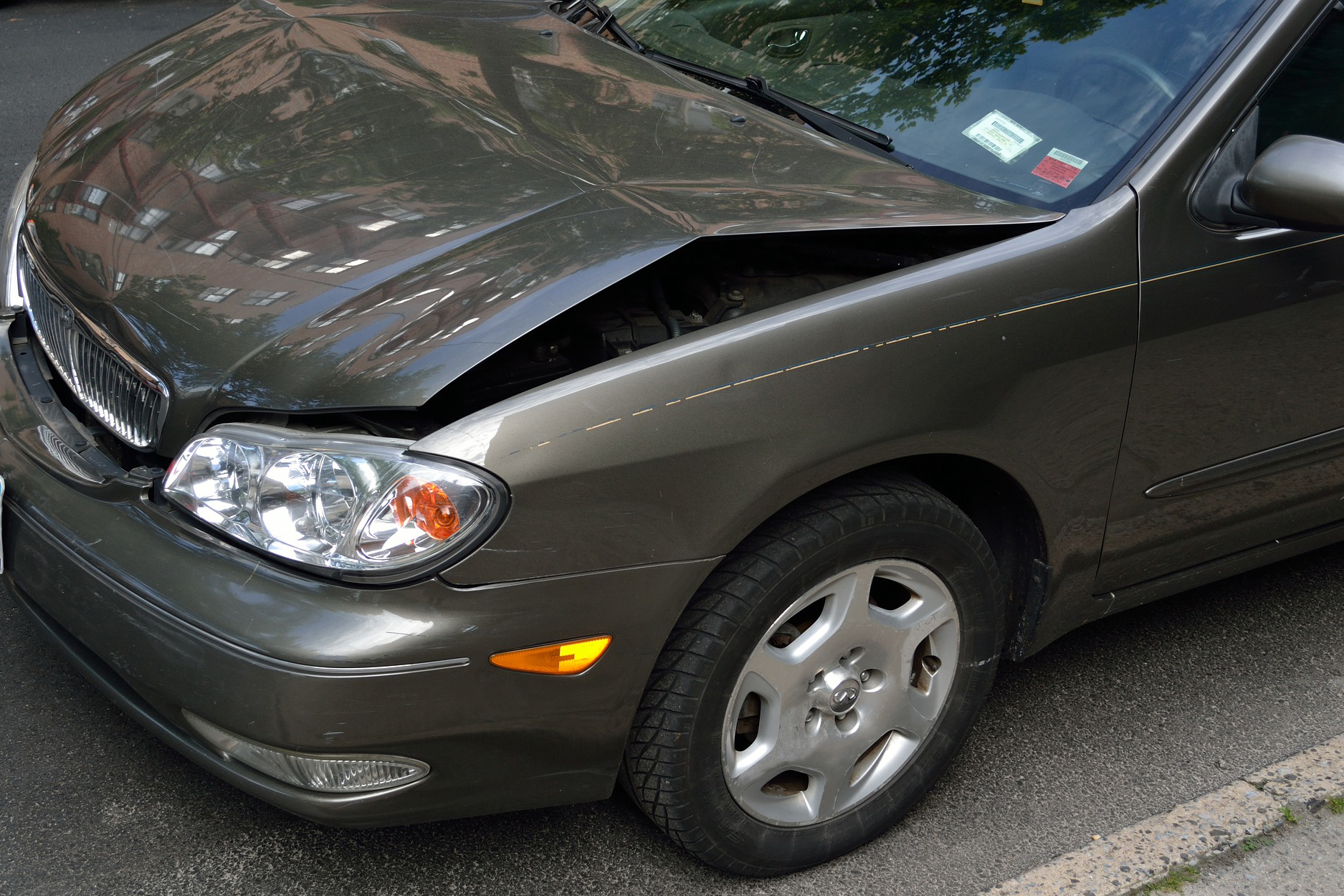 You might also have a relaxing time performing a wide range of vehicle maintenance tasks in your vehicle. However, you may now be unable to restore serious dents due to a lack of equipment. Using unusual equipment or risky ways to form the steel can increase the risk of personal injury or cause further damage to your vehicle. Dent repair specialists have the knowledge and experience with the tools required to keep you safe and fix your vehicle.
Time and money are saved
Technicians restore dents using centered tension on the bottom of the steel panel to carefully, and slowly rub down dents out using this cost-effective, rapid, and minimally invasive procedure.
At Metro Dent – Hair Free Car, your vehicle will be attended to by an exceptional team of licensed experts who, with enthusiasm and determination, will immediately attend to your vehicle's dips and depressions. In Dallas, McKinney, TX, Fort Worth, Plano, TX, Frisco, and Denton, TX, we at Metro Dent – Hair Free Car are experts at Car Dent Repair with brand new state-of-the-art collision restore era. We are pleased to have received an A+ rating from the Better Business Bureau. This indicates the level of quality, craftsmanship, and private provider services available through us. So, give us a call now!