If you own a vehicle you must have had your fair share of dents and scratches. We at Metro Dent – Hair Free Car are experts at Car Dent Repair with latest state-of-art collision repair technology in Carrollton TX, Dallas, Denton TX, Frisco, McKinney TX, and Plano TX. We are proud to have A+ rating with Better Business Bureau. This shows the level of quality, workmanship and personal service provide by us.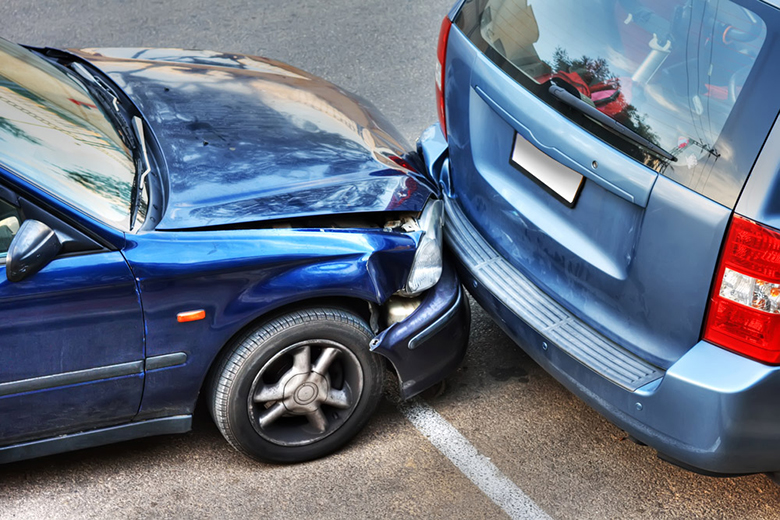 Listed below are a few reasons why can rely on us.
Experience
Being more than 25 years in business we have the latest restoration technology which helps us to provide you fast, efficient service on jobs big or small. Your car will be taken care of by exceptional team of certified technicians who with experience and dedication will tend to your car's dips and depressions promptly. Whatever may be the make or model of your vehicle our specialists have the tool and resources to restore you vehicle without compromise its factory finish.
Locally Based
As we are family owned and operated body repair shop, we are the trusted choice of motorist and auto-shops throughout the locality. We can access you car anywhere as we have a pretty good knowledge of every by lanes of this area.
Added Advantages
While your car is being serviced with us, we provide you with a car rental free of cost so that your daily movement is not hampered.
To help you take a decision we give you a free estimates of your repair after inspecting your car.
If covered by insurance we cover the deductible and complete your repairs with no out of pocket cost to you.
Since we give lifetime warranty on all our work you can be assured that you car is in safe hands.
Trusted experts ensure your satisfaction without breaking your budget.
So, if your car needs repairing don't worry, Metro Dent has you covered.