If you have a car, you must have witnessed accidents as well. However unfortunate or scary it is, accidents are common for cars and sometimes the damage is severe. You have to hire an auto body shop that offers auto body repairs, auto dent repairs, hail damage repairs, and even auto painting. We, at Metro Dent, can be of help. We are an experienced and reputed auto body shop which offers you high-quality auto body repairs by our expert, efficient, and well-trained technicians. We understand the importance of your car so we offer a fast service with utmost efficiency. We also provide a substantial period of warranty on our services so that you can rely on us. We have over 25 years of experience in this field and have catered to several individuals for their auto repair needs. So, if you belong to areas such as Denton TX, Fort Worth, Frisco, Lewisville TX, McKinney TX, or Plano TX, then you can resort to us without any hesitation.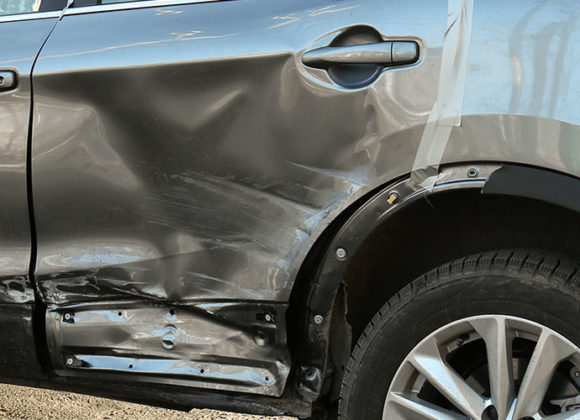 Here, we have put together a few major tips that will help you find a good auto body shop near you. Take a look.
You should always hire your auto body shop depending on the recommendations and referrals you are getting. You must never make a random selection and always ask around from experienced people who have chosen such services.
You can do your own research online for a good auto body shop near you. You must check on the internet and look for companies with a good standing in the market. Check their reviews and ratings for the company and read the testimonials or feedback before making a choice.
And after reading about these tips, if you are interested in our auto body services, then contact us today.