Does your car or truck need various different kinds of services? Are you unable to understand how to get all of it done together? Worry not, for we at Metro Dent HailFreeCar.com, bring to you all kinds of car repair and servicing provisions under one roof. We are a body shop that provides you with solutions for all kinds of car-related needs that you may have. We make sure to hire individuals who not only have knowledge about painting or remodeling cars but also have in–depth knowledge about the working of the various internal parts of the car. Each kind of vehicle has a different kind of structure and, thus, has a different set of needs. We aim to address every need that your automobile might have. Given our dedication and our use of modern technology to go about our job, our customers have been able to place their complete trust in us. We offer our services to customers in the areas of Carrollton TX, Dallas, Denton TX, Frisco, Lewisville, and Plano TX.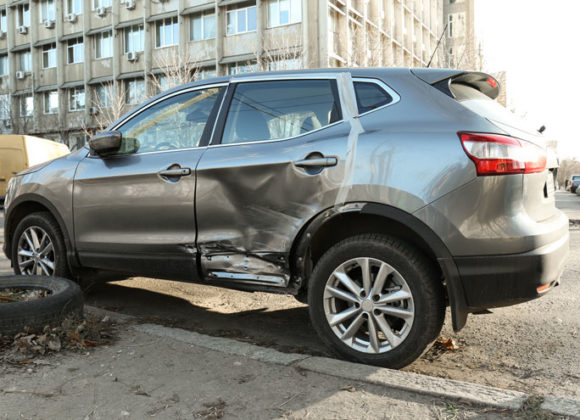 Here, we have listed 3 types of services provided by such units. Take a look.
Repairs Caused by Accidents
Repairing vehicles after an accident is a job that requires patience a high level of skill. These sorts of garages take up such repair works like removing dents and collusion marks, thereby delivering your car as good as new.
Along with changing the parts of a car, such a unit also performs deep cleaning services. They take apart certain parts of the car to clean it from the inside out. Getting such services done on a car can help to keep its internal parts in top working order.
A car may require its parts to be replaced. This is often needed in cases where the vehicle has been in an accident or it has become old and suffered the assault of extreme weather conditions.
So, call us at 214-735-8365, as soon as possible if you feel your car deserves the best care possible.