Having a personal automobile is highly convenient. But it has several kinds of risks and challenges too. Sometimes, you might meet with an accident and incur a huge damage for your car. In such a scenario, the faster you opt for an auto body shop to repair or replace your auto parts, the better it is for you if you want to get back your personal automobile just like how it was before. We, at Metro Dent Hail Free Car, can help. We are an experienced and reputable company which has been in this field for more than 25 years. We have state of the art technology and a number of efficient, smart, and well-trained individuals who can fix all kinds of auto damage issues that you could be facing. With our quality services and low prices, we have become a reliable choice for auto repairs. So, if you are from areas like Dallas, Fort Worth, Plano TX, Denton TX, Carrollton TX, or Frisco, and need auto repair services, then you must choose us.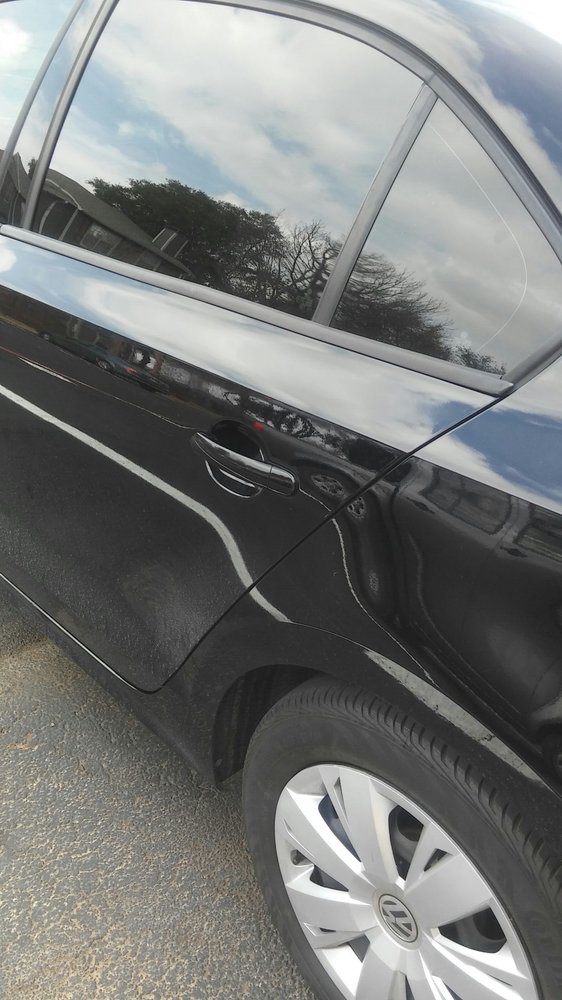 Here, we have put together a few crucial things to check about an auto body shop. Take a look.
Experience
Every auto body shop becomes better with time as they gain more experience. That is why you must check the number of years an auto body shop has spent in this field. You have lesser chances of a fraudulence or poor service if it is an experienced and established company.
Reputation
Another thing that is essential when you are choosing an auto body shop is the reputation of the company. You should check the kind of ratings and feedback that the company received from their former clients. This will further confirm if this company can offer you a good service.
And if you think we can be the auto body shop that you need, contact us today.