Has your car recently met with an accident? Or was your vehicle caught in a hail storm? There are various kinds of damage which your car could be subjected to. You cannot do anything to prevent such mishaps. But what you can do is help your car restore its condition because it is not possible for you to change your car every time something like this happens. We are an experienced and reputed company which offers you a high-quality auto damage service including repair and paintwork. We have over 25 years of experience and are equipped with the latest tools and equipment to carry out all kinds of repair work you need for your car. With our fast and efficient service and affordable rates, we have become one of the preferred auto body shop in areas like Denton TX, Fort Worth, Frisco, Lewisville TX, McKinney TX, and Plano TX. So, if you are facing any car damage, you can rely on us.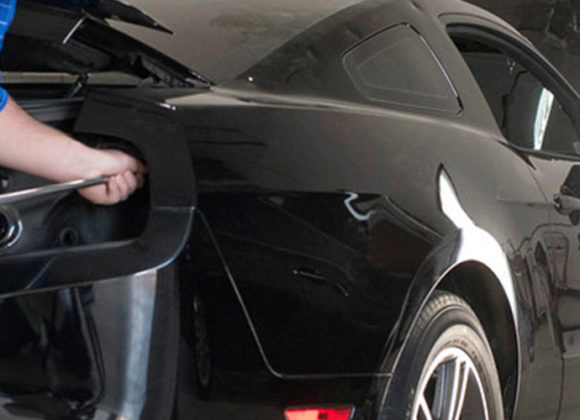 Here, we have put together a few useful ways you can find the right auto body shop for auto damage services. Take a look.
Take Referrals
You should always choose your auto damage service upon recommendations from others. If you choose the first one you stumble upon, it could not be right and cause you several kinds of hassles. That is why it is essential that you ask around in your friends' circle or family members if they can refer a few names.
Check the Internet
There is nothing that is not available on the internet. You will definitely find a few companies which have a good online rating or a good customer feedback. Just read the customer reviews and shortlist a few of them. Then, you can hire according to your budget and needs.
So, if you want to opt for our auto body shop, then contact us today.