Auto Painting, Paintless Dent Repair, Auto Dent Repair, and Hail Repair by our Denton, TX Body Shop
From fresher drinking water initiatives to energy efficiency, Denton is dedicated to improvement. As the city grows, the residents of Denton grow with it to facilitate change and invite advancement. But for all the positive change, Denton still commemorates its past and remembers its rich history with its many historical museums such as the Denton County Courthouse-on-the-Square Museum.
Much like the town of Denton itself, Metro Dent evolves with the latest trends in body shop advancements while still honoring the integrity of cars of all ages. Metro Dent of Denton has over 25 years of experience working with customers of Denton and their budgets to deliver outstanding workmanship at cost-friendly rates.
Full Body Shop Services in Denton, Texas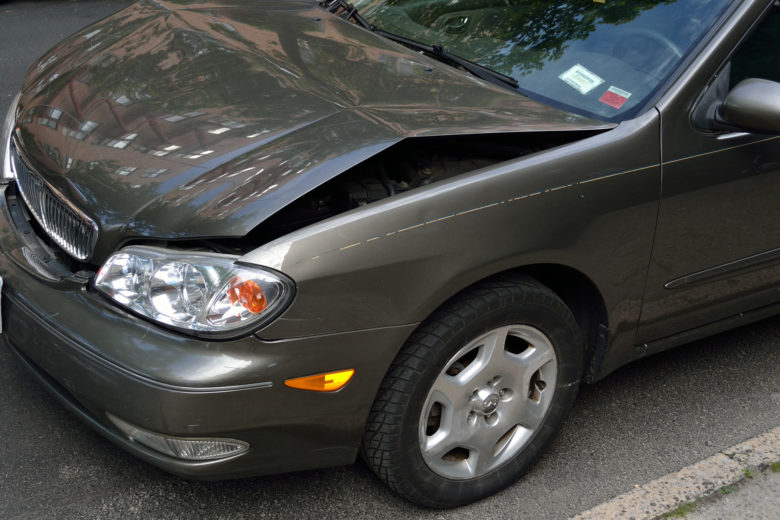 Metro Dent knows that you have a busy schedule. Which is exactly why Metro Dent offers a variety of body shop services for your one-stop auto needs. Not to mention the convenience of concierge services and free car rental options to make your auto repair experience as convenient as possible. So you can get back to your busy life, uninterrupted. Metro Dent is a body shop like no other specializing in a variety of services including:

Hail repair
Auto dent repair
Paintless dent repair
Auto painting
Ceramic coating
Protective films & wraps
Overspray restoration
And more

Hail Damage Repair in Denton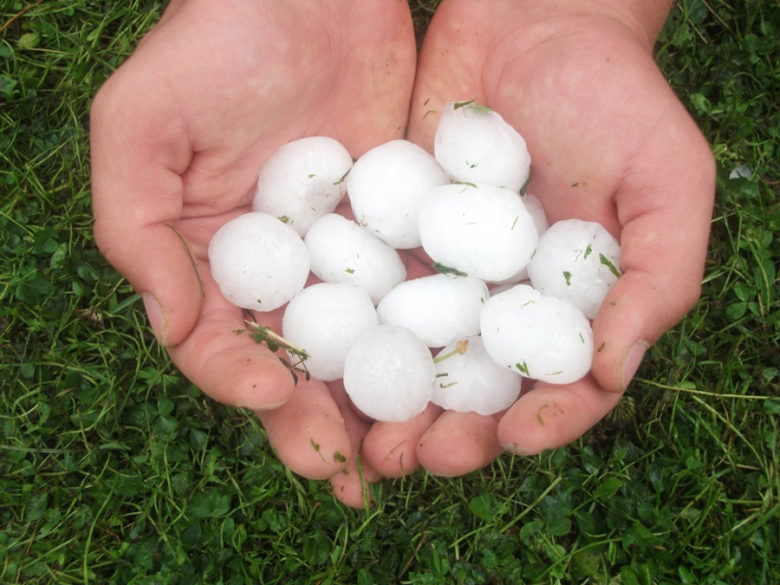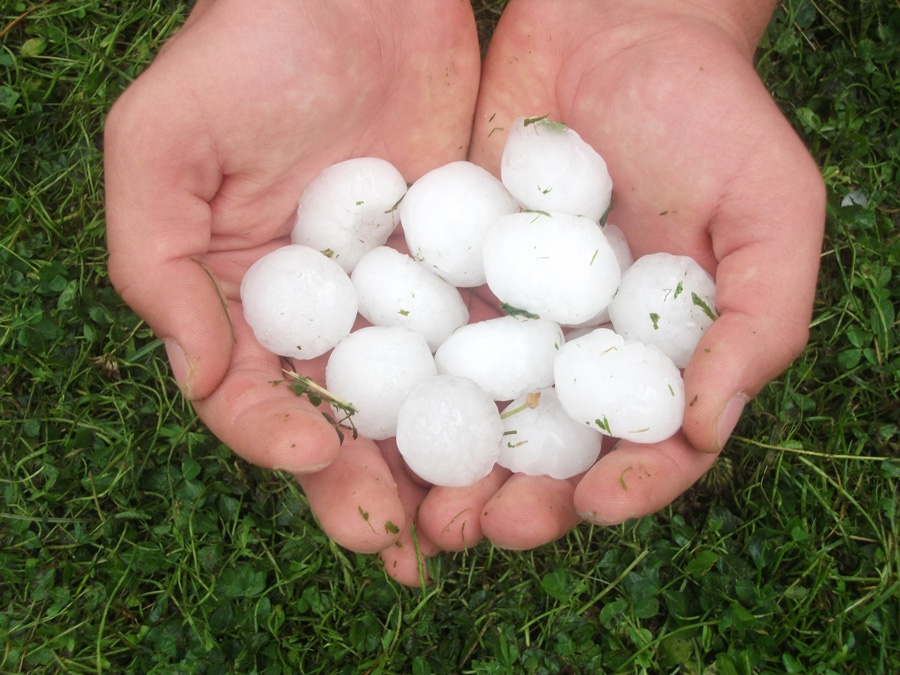 Hail damage is one of the most common external threats your car faces. You can be a slow and careful driver, but still end up with dents and dings from hail damage. While small in size, those little dings can substantially decrease the value of your car. Hail damage repairs should be dealt with quickly and efficiently to restore your car to its original glory.
For something as common as hail damage, the cost to have it repaired should not break the bank. Metro Dent values your time and money, which is why hail damage repairs are dealt with in the body shop with an easy 5 step process:

File your hail repair claim with your insurance
Drop off your vehicle for hail damage repairs
Metro Dent handles your insurance
Metro makes hail repairs
Vehicle is ready

Auto Dent Repair and Paintless Dent Removal
From small dings to significant blows, Metro Dent offers affordable auto dent repairs to get your vehicle looking sharp and flashy again. In cases where dents are evident, but the paint is still in tack, paintless dent removal is a cost-effective alternative.
By massaging out dents and dings, paintless dent repair can fix your car's dents in a matter of hours. With paintless dent removal, you don't have to wait to get your car back to looking and feeling normal again. Contact Metro Dent to inquire about your auto dent repair options at 214-735-8365.
Auto Painting for Denton and Surrounding Areas
Your car is a part of your daily routine. From running to the store, to pulling into work, your car goes wherever you do. Changing the color of your car can increase your confidence and make you more satisfied with your vehicle overall.
For older cars who have lost their glow and luster, a fresh auto painting can increase value. Even for vehicles with targeted spots of discoloration, precision color matching can naturally blend a fresh paint job. Contact a Metro Dent body shop technician today to get information about a fresh auto painting.