Has your car recently met with an accident? Sometimes, due to a severe accident, your auto body could be damaged completely.It not just disrupts the auto parts and breaks it down but it also removes the paint from the auto body. In such a scenario, you will have to get the auto body painted again. We, at Metro Dent Hail Free Car, can be the right solution for you. We can provide you with high-quality auto painting services that can make your car look like original once again. We are an experienced and established company with over 25 years of experience in this field. Along with auto painting, we also cater to paintless dent repairs, hail damage repair, and so on. With our highly efficient staff and low prices, we have become a reliable choice for your auto painting needs. So, if you are located in areas such as Plano TX, Dallas, Denton TX, Lewisville TX, Fort Worth, McKinney TXPlano TX, Dallas, Denton TX, Lewisville TX, Fort Worth, or McKinney TX, then you must choose us.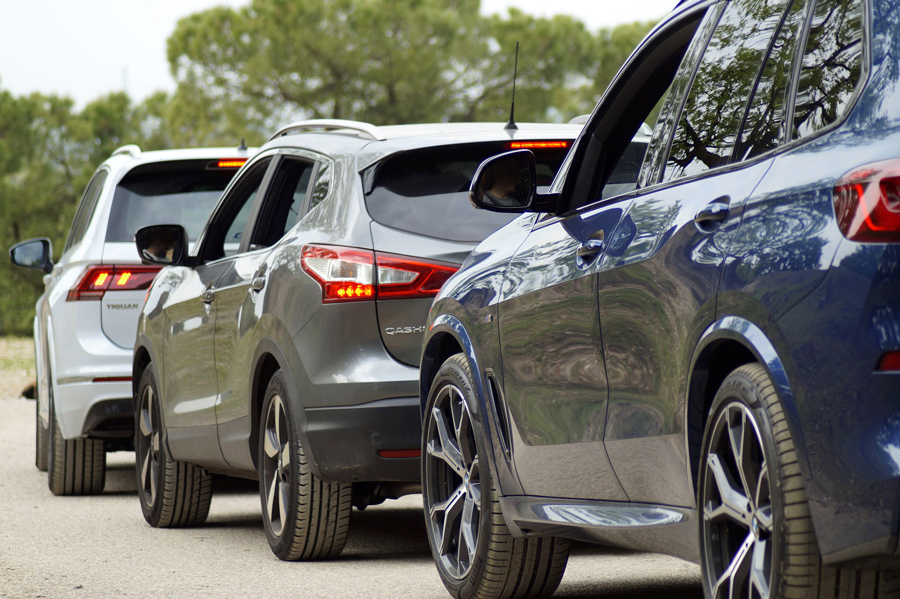 Here, we have put together a few major things to ask a company offering you auto painting services. Take a look.
Do you have smart and efficient staff to carry out the auto painting?
You should realize that auto painting is a challenging job and requires a certain level of proficiency and expertise. You should make sure that the company has efficient and responsible staff to carry out this job with perfection. So, ask about the kind of staff hired by the company.
How much will you charge for the auto painting services?
If you get to know about the amount charged by the auto painting, it will be easier to decide which company suits your budget. You might also be able to take these quotes in advance and then compare these to choose the one with the lowest rate.
And if you think we can be a good option after getting these answers, then contact us today.