Did you damage your car in an accident so badly that it has robbed your car of its color? Sometimes, severe accidents can completely ruin the finish and the color of the auto body. But you should not worry; there are ways to solve this issue. You should hire an auto painting company for such services. We, at Metro Dent, can be the right choice for you. We are a renowned and experienced auto body shop that offers auto painting, paintless dent repair, hail damage repair, and so on. We have over 25 years of experience in this market and are known for our state of the art equipment to carry out all kinds of damage for your car. All our technicians are well-trained and certified enough to carry out the auto painting process. With our efficiency and quality, we have become a reliable choice in areas like Carrollton TX, Dallas, Denton TX, Fort Worth, Frisco, and Lewisville TX. So, if you have unfortunately witnessed such an accident which has completely destroyed the paint of your car, then you must resort to us.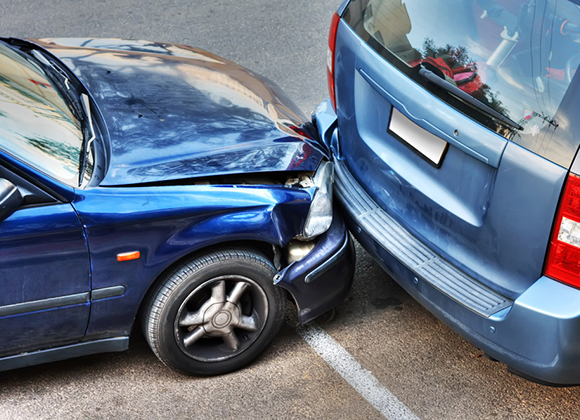 Here, we have put together a few crucial tips on how to choose the right auto painting service near you. Take a look.
Professional Expertise
When it comes to your valuable asset like the car, you cannot take any risk. You must choose professional companies with the proper expertise in auto body painting. So, you should always make sure that the company has the auto painting expertise required.
Warranty
Another crucial thing that you have to keep an eye on is the warranty. You should get a good warranty on the auto painting so that if something goes wrong after a few days, you can challenge the company for a refund.
So, after getting these tips, if you are interested in hiring us, then contact us today.