Have you ever experienced a deadly accident in your life? You might have noticed that even if you escape without any scars during such accidents, your personal automobiles might not be spared. Accident damage on your automobiles can prove to be deadly. It not just affects the functionality of the car but also makes its appearance ugly. The auto body gets completely damaged and might even need auto painting. We, at Metro Dent- Hail Free Car, can be the right choice for you. We are an established and experienced company which offers you over 25 years of experience in providing you with the right auto body services. We are known for our state of the art technology which enables us to repair all sort of damage caused to your automobiles and carry out its painting too. We have smart and efficient technicians who are well-trained and experienced to handle these repairs. So, if you are from areas such as Carrollton TX, Lewisville TX, Frisco, McKinney TX, or Fort Worth, then you must reach out to us.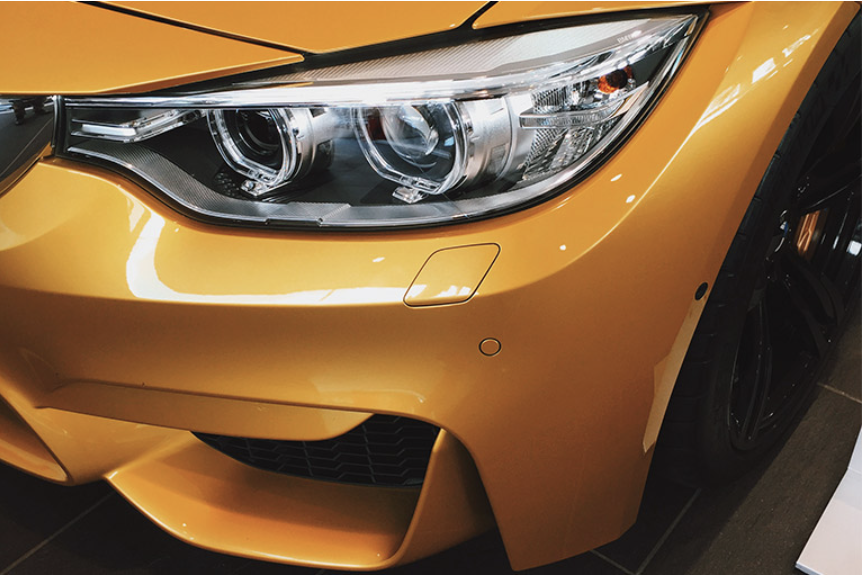 Here, we have put together a few important questions to ask a company offering you auto painting services. Take a look.
Are you available 24×7 for service?
Auto body damage due to hailstorms can occur at any time. You must realize that these repair and auto painting services are necessary and cannot be ignored. Therefore, ask the company you are considering if they are available 24×7 for your help.
2. Do you provide free quotes for the auto body painting services?
If you get an estimate, you will be able to match it with your budget and understand if it is affordable. You might also be able to compare it with the others and see if this is the cheapest service you can get.
So, if you want to choose us for auto painting services, contact us today without any delay.