Is your car getting old and is looking dilapidated? Do you want to give it a new look? You can do this easily by hiring auto painting services. We, at Metro Dent HailFreeCar.com, bring to such services and more at extremely affordable prices. We are a company that does repair and maintenance work on cars with an exclusive team dedicated to the spraying on of colors onto different vehicles. We use an efficient combination of methods and tools to get you what you need. The experience and dedication of our employees have seen our company reach new heights with each passing year. We have come across various vehicular issues ranging from the wrong choice of color to harmful reactions of the chemicals with the car exteriors. Solving each problem with ease and swiftness is what we are known for. We have been in business for almost 25 years now, in the areas of Dallas, Denton TX, Fort Worth, Frisco, Lewisville, and McKinney TX.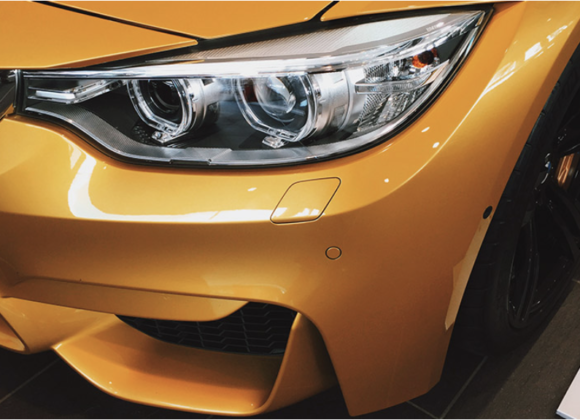 Here, we have put together a few tips that you must keep in mind when getting your car colored. Take a look.
Keeping in Sync With the Car
Choose a color palette and make sure the company that is doing the job sticks to it. The exteriors of your vehicle should match with the interiors. Choosing a complete mismatch of colors could easily ruin the look and feel of your car.
Make sure to choose a company that supplies the primer, the base coat, and the clear coat with the least amount of harmful chemicals possible. This will protect your car in the long run.
Getting any kind of work done on your car more often than not proves to be an expensive affair. You must do market research to understand which sort of coating job will get you your money's worth.
So, if you feel your car needs a new look, get in touch with us, immediately.